What You Should Know About Tarot Cards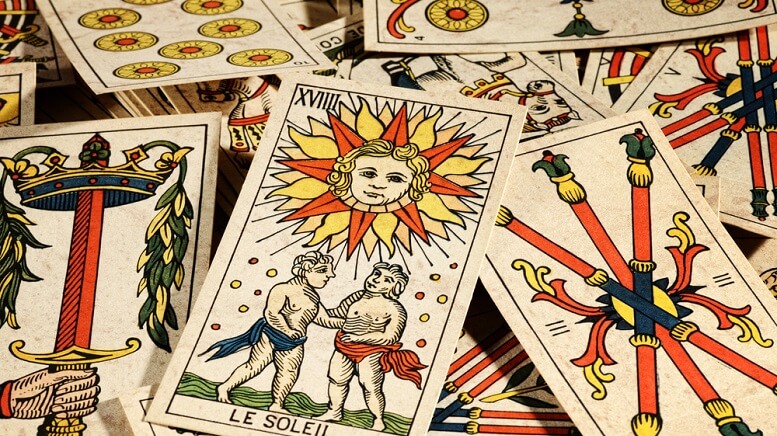 Tarot cards can be based on love, health, wealth, career, marriage and other different needs for divination. The old Tarot cards were unnumbered, but later they became numbered 1-21, leaving the "crazy" card unnumbered, or numbered 0. Let's see what are they and what they represent.
THE FOOL
This is the first card in a tarot deck and is also the starting point. A fool's attitude to life is free and adventurous. Fools strive for the present with an ideal in mind. The fool in reverse represents someone who avoids problems and responsibilities, who is stubborn, and overly dependent on the opinions of others.
THE MAGICIAN
Magicians get the gift of creativity and infinite possibilities.