Emergency Roadside Services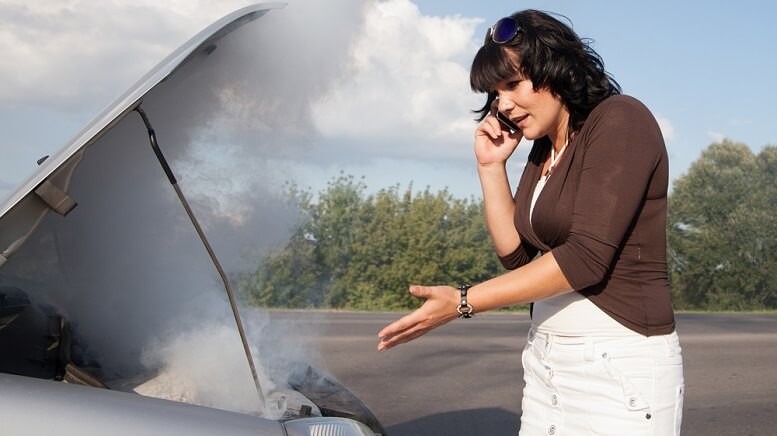 Life is full of uncertainty. For example, when you drive on the road, your car may break down suddenly. When such a thing happens, it is a major hassle. To make that hassle a little less major, many companies offer Emergency Road Service coverage.
Almost every auto insurance policy includes an Emergency Road Service coverage. Generally, a car insurance company will work with businesses that offer roadside assistance services, or employ a team to contact and arrange services on their customer's behalf. The driver's location, vehicle, and circumstances determine which service provider is sent to them. The closest and most appropriate service providers are more likely to be dispatched. Below is an introduction about what Emergency Road Service coverage includes.
Towing Service
When the Emergency Road Service fails to make a vehicle drivable again, a towing service will be provided.