Choosing Business Liability Insurance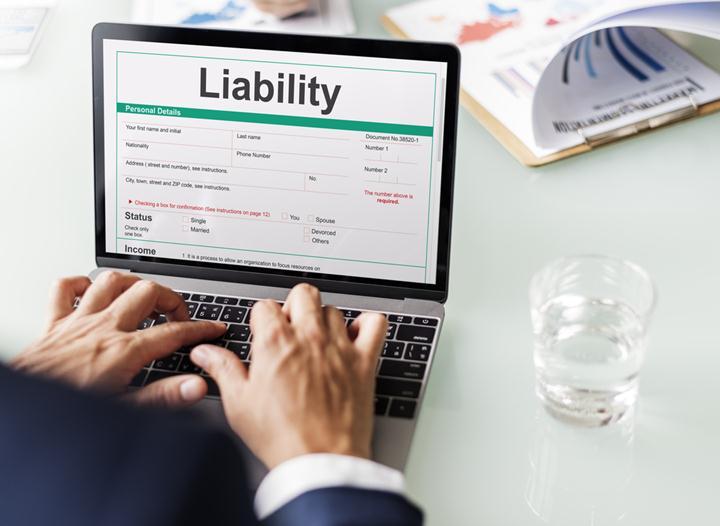 As a business owner, you need to understand that safeguarding your investment is part of running your business. If you fail to do that, all your resources, time, and hard work that you have committed to it can easily be lost. That is why you need to choose an insurance policy for your business. This will help you in case of any mishap that occurs in your business beyond your control. General business liability is a type of basic business insurance that can safeguard your business against unexpected risks.
What is Business Liability Insurance?
Business liability cover safeguards businesses from risks of loss when a client or a third party sues them for something they are responsible for.