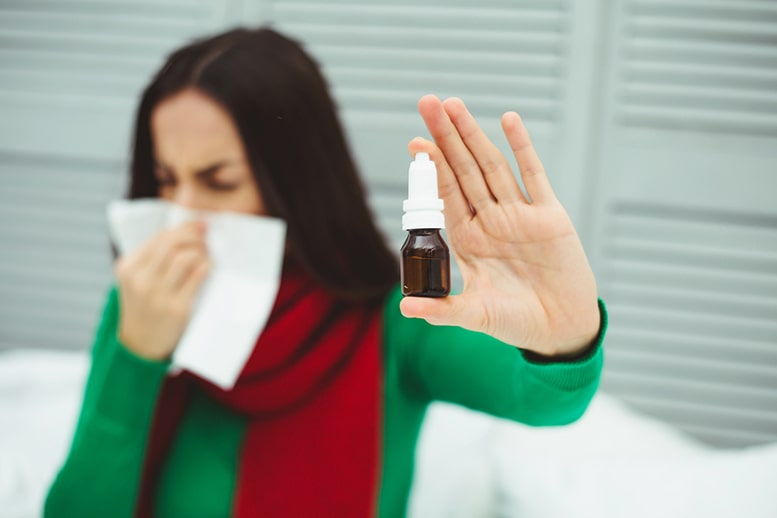 Sinus allergy medication
Sinus allergy is a major health problem. Being a nasal allergy and affecting over 31 million people in the United States, it cannot be ignored. Sinus allergy is caused by allergic reactions to allergens which are harmless substances.
These allergens cause seasonal sinus allergy symptoms.
Generally, allergies are incurable, but there is sinus allergy medication that helps deal with the symptoms. The commonly used medication types are prescription and over-the-counter drugs. In order to control the symptoms of sinus allergy, the following prescription medication is recommended.
Prescription treatments for allergic rhinitis.
When allergy symptoms persist, over the counter medicines will prove inadequacy in relieving the symptoms.