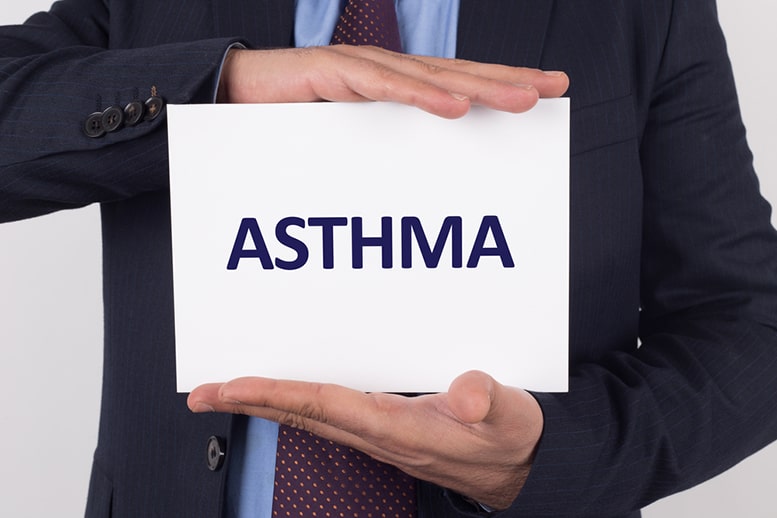 Asthma is a condition in which airways get inflamed, tight, and swollen, making it difficult to breathe. The most common symptoms of asthma are shortness of breath, tightness in the chest, and wheezing. The severity of symptoms differs in different people and could be a result of certain situations like exercise or weather conditions. While asthma is not curable, it is controllable with the use of advance treatment options. Some severe asthma treatments involve:
1. Medication to control and prevent symptoms
2. Medication to offer quick relief and stop an attack
3. Avoidance of triggers that could cause an attack.
Severe asthma treatment specifically requires higher doses of medication or a personalized asthma action plan designed by your doctor based on your severity and symptoms.