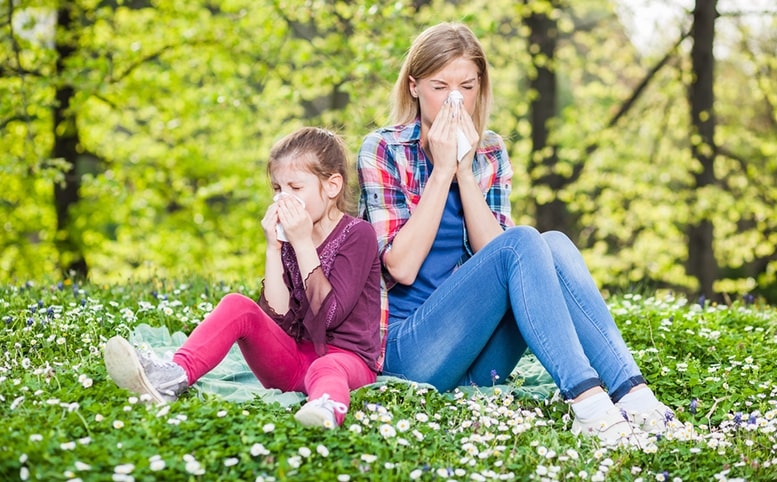 WHAT IS AN ALLERGY?
An allergy is the overreaction of a person's immune system to harmless substances. When an allergic person comes into contact with the allergen, the allergic reaction is usually not instant. Your immune system will slowly start to become more and more sensitive to the substance before it finally overreacts.
Discussed below are some modes of allergy treatments and management of the condition:
TREATMENT
The most competent management or treatment of an allergy is complete avoidance of the allergen. However, in some cases, it may be impossible to avoid the allergen. A good example is the case of pollen grains. Pollen is constantly in the air and during times such as hay fever season, one is likely to suffer from an allergic reaction.
MEDICATIONS
Drugs do not cure allergies.