Chronic Eosinophilic Asthma Drugs Treatment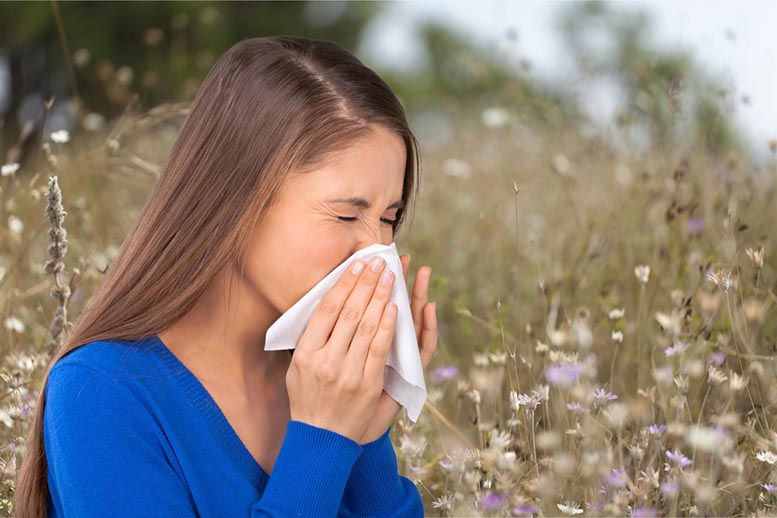 Asthma triggers can be as a result of exposure to various allergies such as animal dander or pollen. However, eosinophilic asthma is a more severe subtype of asthma that starts in adult life between the ages of 30 to 50 although a few percentages of children can be affected.
The body releases eosinophils (a type of white blood cells) as a way to fight infections in your system. Eosinophilic asthma patients register high levels of eosinophils in the blood, sputum, and lung tissue. This alters the functioning of your immune system which leads to the inflammation of your airways, asthma symptoms, and increases the risks of attacks.
Treatment of eosinophilic asthma
Since the chemical eosinophil is responsible for blocking your airways, the main goal is to suppress or control the release of these white blood cells.