Allergy asthma medicines and medications.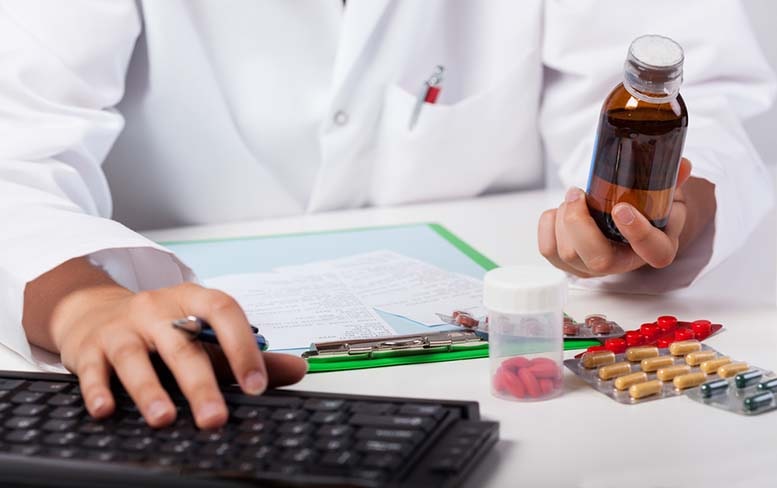 Asthma is a common disease affecting both the young and the elderly. The most common type of asthma is the allergic asthma commonly known as the allergy induced asthma. People suffering from this condition often experience difficulties in breathing following exposure to the allergen responsible for their attack. Allergies develop when ones immune system reacts upon the presence of some harmless substances usually known as allergens. These allergens include pollen, dust, smoke, chemical fumes and air pollution among others. Individuals suffering from this condition need to know the allergens that trigger their attack so as to prevent possible cases of asthma attacks.
There are various treatment options for allergy induced asthma which include the following.
Rescue inhalers (short-acting bronchodilators)
Anytime you visit a doctor following an asthma attack, the rescue inhalers are one of the first allergy asthma medicine that will be administered to you since they are known to work faster in the patient's body.