Ticketing System Management Software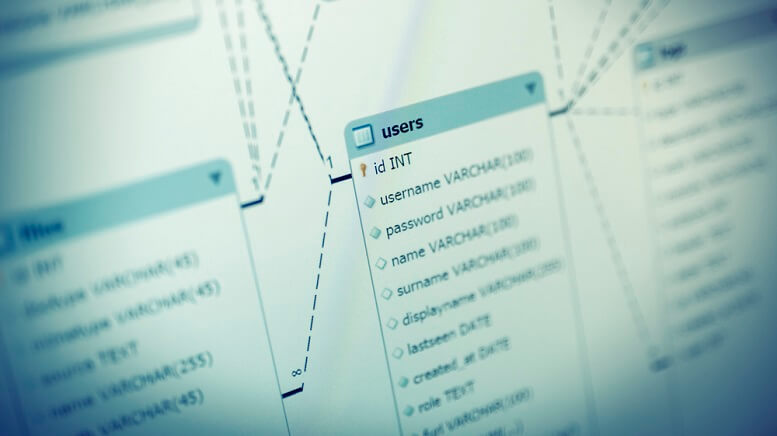 What is Ticketing Software?
A ticket acts as a documentation of a particular issue, the current status, and other related information in a helpdesk ticketing system. Ticketing software, which is also known as a ticketing system, is a software program that enables corporations or companies to resolve the internal technology support problems by the management of the process of issue resolution. All IT support, human resource, legal, financial, and relevant queries can be stored and managed by the ticketing system.
Advantages of Ticketing Software
If the ticketing software is set up the right way, it can save a large amount of money and time for your company. It is considered as a worthy investment if used properly. Up until now, emails have been used as the preferred medium to raise support tickets in a large company.