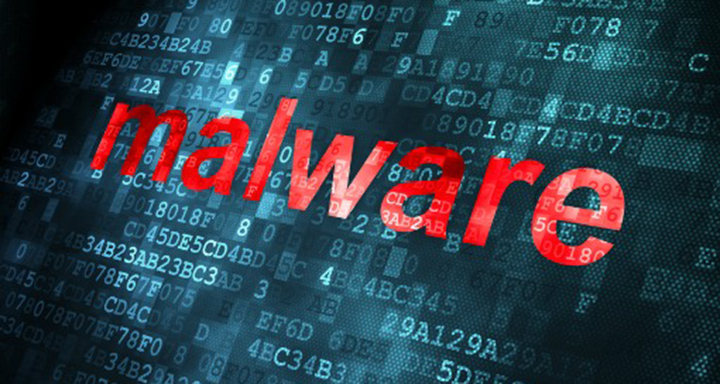 Malware is the shorter and more popular name of "malicious software," which is a software or computer program specially created to inflict harm to a computer in more ways than one and right under the nose of the unsuspecting owner. It comes in various types and forms such as worms, spyware, viruses, keyloggers, adware, Trojans, and other malicious codes that creep into the computer.
It is important to immediately recognize the malicious software in whatever form and stop it from creating havoc to your computer, and at the same time provide maximum network security. Prevention is still the best form of protection that you can give to your computer.
Brief Descriptions of the Popular Types of Malware
Your IT security is compromised if your computer has a malware.