Video Conferencing Review: Adobe Connect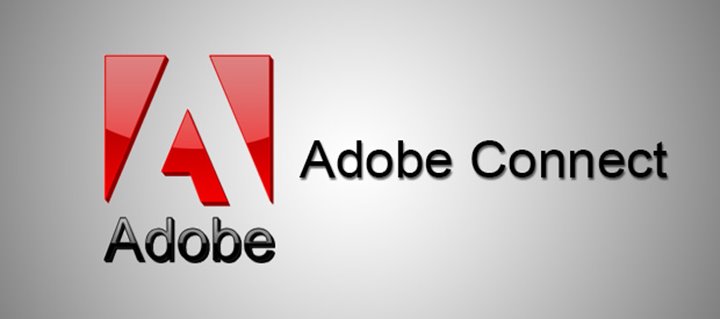 When it comes to software, Adobe is one of the biggest names in the world and now, the software giants have expanded into the realm of video conferencing. The wizards at Adobe worked their magic, and came up with a fantastic platform that allows you to communicate with others simply, efficiently, and at a low price. You're probably wondering which video conferencing platform to choose since there are so many out there. Well, we've reviewed Adobe Connect for you right here, so check it out and see if it's right for your small business.
Pros 
Customizable meeting spaces
Easy registration
Free Trial without any commitment
Great interface
Cons
Quite expensive compared with competitors
No dial-in numbers (VoIP only)
Cost
While Adobe Connect is a little more on the expensive side, a lot of companies think the service is worth the money.