Being professional is a crucial part of offering excellent customer care. After a single online chat or phone call, your clients should feel very satisfied that a proficient, helpful staff guided them in every way possible.
Answer Connect has been in business for more than 20 years. Over the years, they've learned more things to assist them to be recognized as a top professional answering service.
It's an answering service which offers order processing, appointment scheduling, and 24/7 business service. This firm has sufficient training for its representatives and a broad range of special features. These features include bilingual options, scripts, online account and much more.
AnswerConnects responsive agents adapt to the specific needs of your customers and business. Your clients are in good hands since they have a team of professional, friendly, upbeat customer service representatives ready to deliver your messages and impress your callers round the clock. The greatest part? They are very good, both you and your clients will believe they are in-office with you.
They understand the actual gravity of working proficiently, and their Operations Desk periodically–and regularly–works to guarantee quality through running several test calls, assisting to ensure proper telephone etiquette, an enthusiastic tone of voice, and quick answer times.
Why AnswerConnect?
Service Options
AnswerConnect always has live agents to answer any phone calls, 24 hours a day, 7 days per week. This also includes holidays. The representatives take messages or the phone calls based on your requirement and deliver them through text message or email. If you would like, they can transfer phone calls to you as well.
In addition, you can view your text messages and other essential account information through your own online account. Here, you can listen to the voicemail messages or forward calls or even pay your bill. In the event you decide to have representatives available to live chat with your clients 24/7, you can view all transcripts of those online chats in your online account too.
AnswerConnect has bilingual agents that can assist you to enlarge your customer base. The company is situated in the US. You can use a toll-free number for your clients to call or even forward the local number to the AnswerConnect. This is somewhat common in this industry.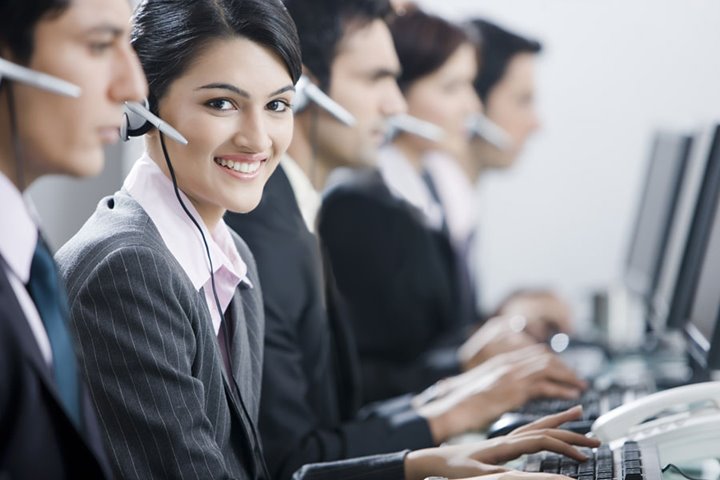 Industry Specific Services
AnswerConnect has dedicated teams which are trained in various industries. For instance, a medical team would've training on the HIPAA practices and medical terminology that assists their agents to sound like typical part of your professional personnel.
This company is HIPAA compliant that means you can rest assured your information, and the information of your patients is secure and safe according to the HIPAA regulations.
The agents of this service can schedule any appointments for you. And they can either use their online appointment-setting system or your software. Appointment scheduling is often included in the cost of all packages of AnswerConnect, so you will not pay additional charges for this answering service, even if you utilize its scheduling software.
Many companies in this particular industry only use your own scheduling software, if they schedule any appointments. Therefore, this special feature sets it apart.
Also, the agents of AnswerConnect can take and process different orders and assist with outgoing sales calls by educating your clients about your products or services. This telephone answering service also offers lead-generation services to assist you develop revenue and avoid any cold calls.
Their agents will provide accurate information based on the information you offer them when you create an account. Once you give a script, the representatives will always adhereto it the letter, so your clients get the information and service you provided. If you need some assistance providing the script, the company offers scripting services to assist you to figure out precisely what you have to say.
Based on your requirements, the team which answers all calls for your own business can also have 2 or even more weeks of training on your product or business so that you can be very sure the representatives answer client's questions efficiently and accurately. This would be useful especially if your clients have questions which exceed the scope of your script.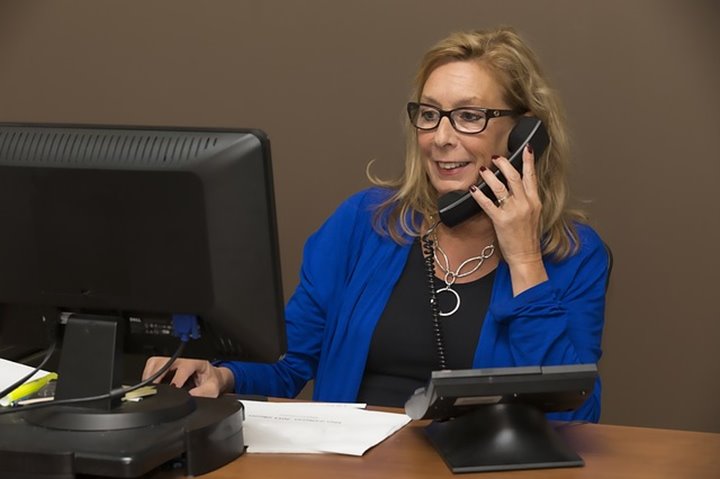 Setup and Billing
In many cases, AnswerConnect can create your account and begin providing live answering services for you clients within some minutes. If you want this company to take orders or schedule various appointments for you, though, it might even take a few days to create your account.
There's a one-time setup charge. Compared to some other live answering services, the basic setup costs is on lower end of the setup charges in this industry. Nonetheless, setup fees can vary based on the requirements of your business.
How much the answering service costs depends significantly on what you require from the firm. Like many answering services, the AnswerConnect bills you per minute. But, plans can be tailored to suit your needs and costs differ based on the number of minutes or hours you require every month. If you discover that your individual plan is too low or too high, you can always adjust it since this service usually works on a monthly basis.
Help and Support
AnswerConnect has the best customer service compared to several answering services today. Each employee is very courteous and knowledgeable. You don't have to wait for a live individual to answer the call, and their agents are transparent and open with information.
If you've any concerns or questions, you can contact them via live chat or email. For both email and live chat, you will get quick, useful responses via both communication channels. The FAQs page on their official website also contains useful information.
AnswerConnect always records all calls which come through their system (where legal). So, if you want to review any telephone calls made to or from your clients, you can contact their support team and request them to send an audio file.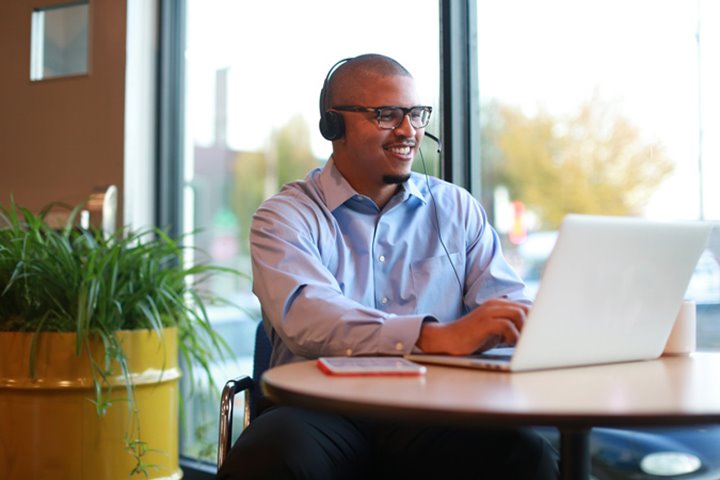 Pros
This company has responsive and comprehensive customer service.
Cons
It isn't the cheapest of answering services.
Verdict
AnswerConnect is an incredible answering service with strong features and excellent customer service.
Summary
AnswerConnect has some remarkable features: The live chat feature is very unique, as is the ability to make outbound calls. It has excellent customer service and doesn't charge extra for processing orders or scheduling appointments.
All of this on top of its bilingual options, 24/7 availability and prompt activation time making it a perfect choice when you are looking at the answering services.
Featured Image: answerconnect