Benefits of Data Recovery Services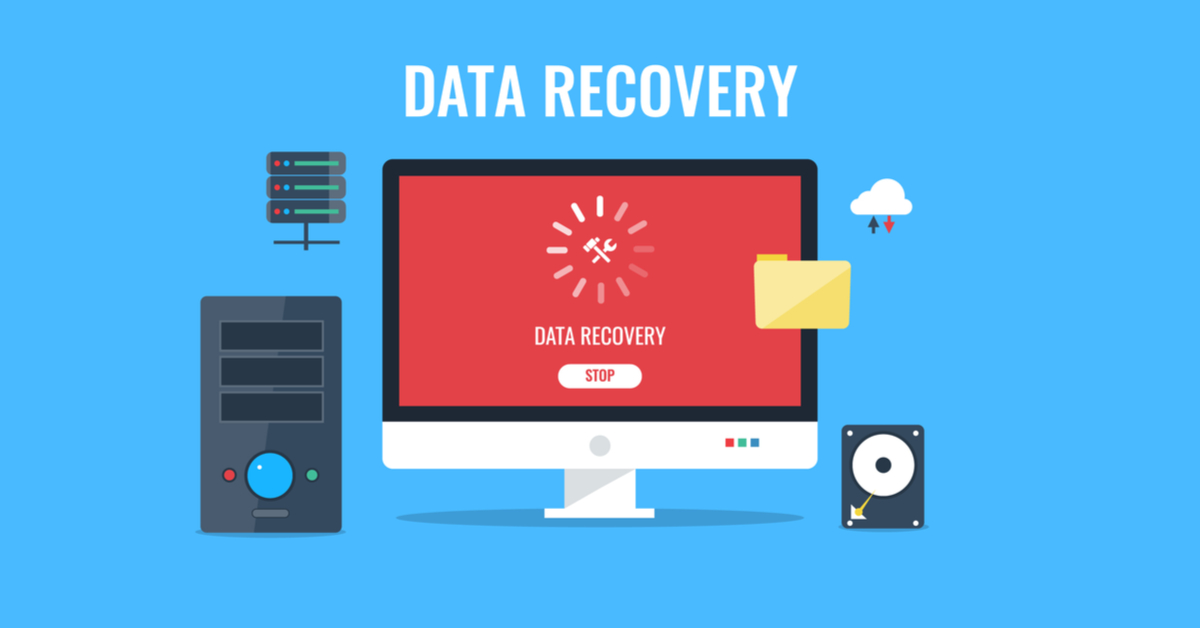 Nowadays, computers are increasingly important for business as they become the principal way in which companies do their daily work. Thus mass data and valuable customer information can be disastrous for companies. Data recovery services can solve this problem. It is a kind of services dedicated to recover lost, accidentally deleted or corrupted data. There are many advantages of data recovery services. Below are 5 main benefits of data recovery services.
1.Save Cost and Time
It takes time to recover the lost or corrupted data. So it can save time if leave it to a data expert. And the qualified expert can also keep your data not damaged further. It is expensive to buy backup media for your company and it also need to be upgraded or maintained. Thus it can save cost if you outsource data recovery services.