How can Malware Affect a Network?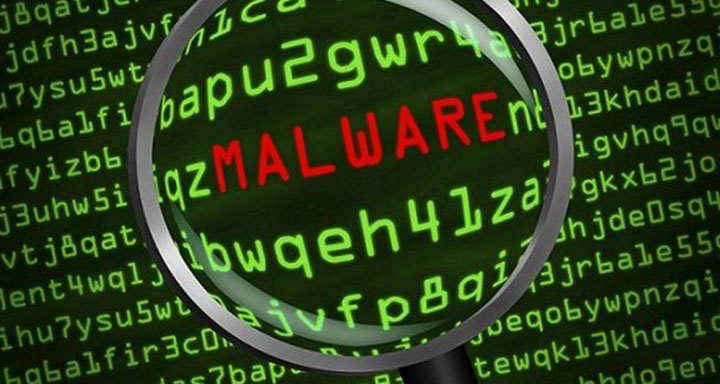 Networks come in many different types and have different purposes according to their specific areas of application. For instance, the network for a bank could be entirely different from the kind of network provided by a major ISP. These networks are never entirely safe from attacks on the outside nor on the inside, meaning that network security is an important part of all this. Without proper care and precautions, a network can become infected by malware which could then result in a significantly lower level of performance and a degraded quality of the signal being propagated through the network.
Malware is a kind of software that intrudes onto a network, thus causing the network to have issues moving data from one node to the other. When malware jumps onto your network, it can do a lot of damage depending on what the attacker intended to do with your network using the bug.