Top Benefits of the Best 800 Number Services for Small Business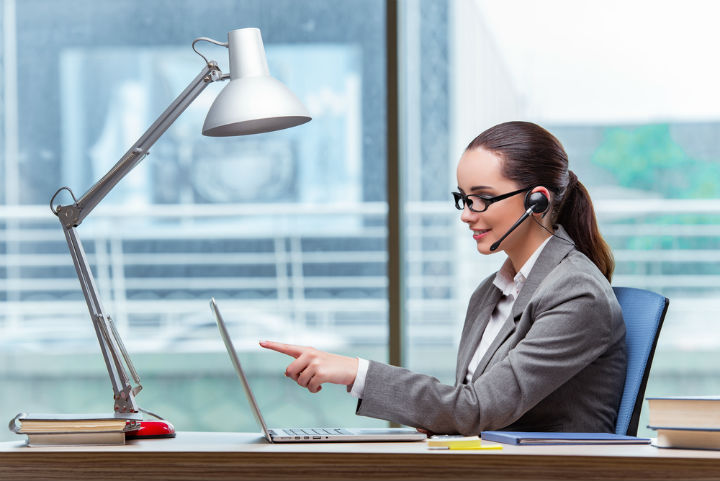 Having an 800 toll-free phone number gives your small business a huge boost. It makes your business readily available because it does not cost customers a penny to call you. Moreover, if it is a vanity toll-free phone number, your customers will remember it easily, and you are likely to receive more calls than when using a standard phone number.
If you do not have an 800 toll-free phone number, you are already trailing behind your competitors. They are probably using one and having potential customers flocking to their call centers. Here are the top benefits of having the best 800 number service for small business.
1. A vanity 800 toll-free number is easy for customers to recall
A vanity number spells letters instead of numbers.