Business Collaboration Software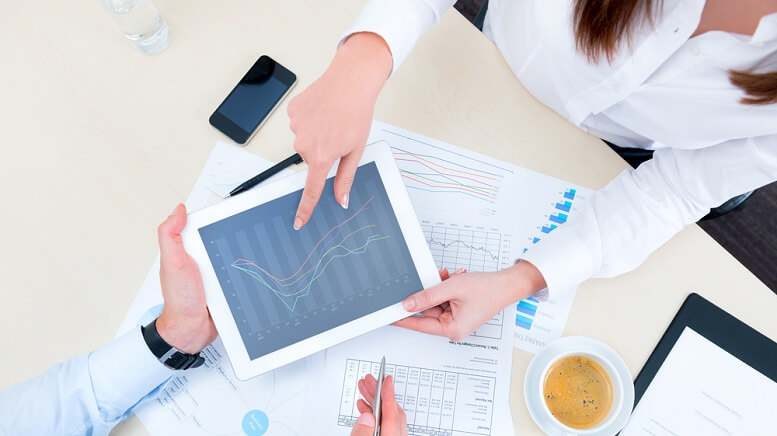 Business collaboration software is getting popular among many businesses in different sectors. It can enhance business process efficiency, increase productivity, and stimulate revenue outcomes. According to a survey, 35% of employees use 5 to 14 applications to finish their work in a single day. And as more and more people begin to accept remote offices, the working world is getting infused with business collaboration software. In this article, we will introduce you to the six best business collaboration software systems.
Zoho Connect
Zoho Connect is a cloud-based project collaboration tool designed for businesses of all sizes. It helps employees create an enterprise social network so that they can collaborate and connect on projects. Users can integrate Zoho Connect with other tools like Zoho Cram and Zoho Projects for scraping tasks.