How To Find Best Real Estate Agent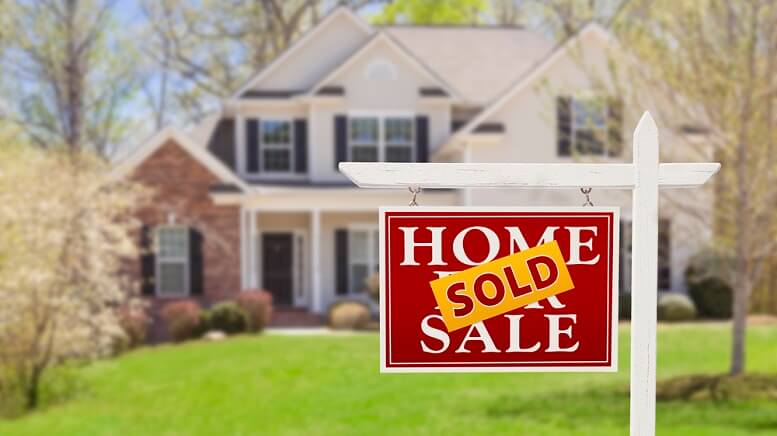 Buying or selling a house can be one of the biggest financial decisions in your life. You need to choose a good real estate agent with the experience to guide you through the complicated process. A good real estate agent (or realtor) is an experienced professional agent who will listen to your concerns and know the market well. They should also negotiate on your behalf to make sure you are getting the best deal that you can. The following is a brief guide to choosing a good real estate agent near you.
1. Find a real estate agent who works in your area
When you want to find a good real estate agent near you, you should first ask around. Ask your neighbors or acquaintances who recently purchased or sold a house. After getting their advice, read all the agents' comments and recommendations available online.