Best Business Data Analytics Softwares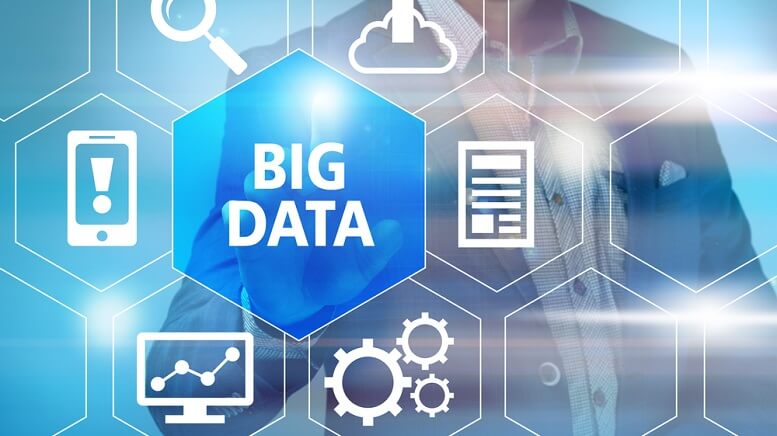 In the current information age of rapid development, it is crucial for enterprises to master some big data analysis software and tools to support business decisions. What is the best business data analysis software for 2019? I'll list some of the top data analytics software in the market.
FineBI
FineBI is a new generation of self-service BI tools. It provides a wide range of services for enterprise customers. It provides big data analytics and data management solutions that can be helpful in promoting business growth. The FineBI platform assists with data visualization for explorative analysis and comes complete with enterprise-level management and control platforms to help users take action after their data analysis.