Overview On Ticketing Field Service Software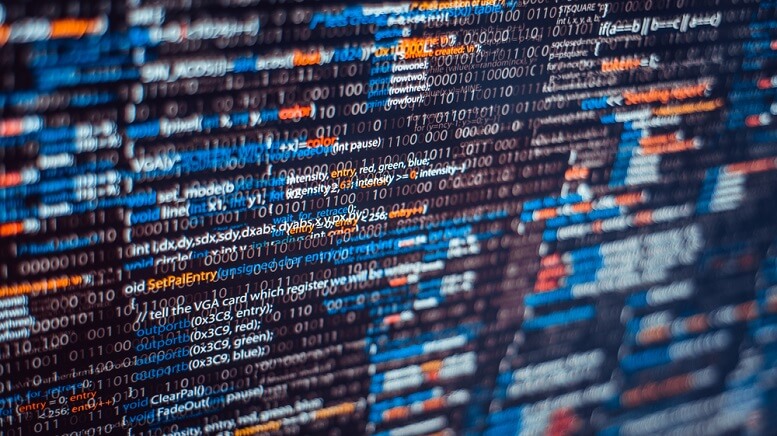 A ticketing system is a type of field service management program. With a field service management (FSM) software, companies can easily supervise their employees' activities, trace vehicles, schedule work, dispatch technicians, and support driver safety. This software can reduce costs and boost efficiency. Companies can get customer data and do route planning at an affordable cost by using this system. There are various field service management software providers, so you'll need to select the best field service software based on your needs.
Ticketing system software is a virtual platform that tracks the progress of customers' query numbers to generate a better response from a business's manual desk. These automated reference numbers ensure the ultimate point of contact.