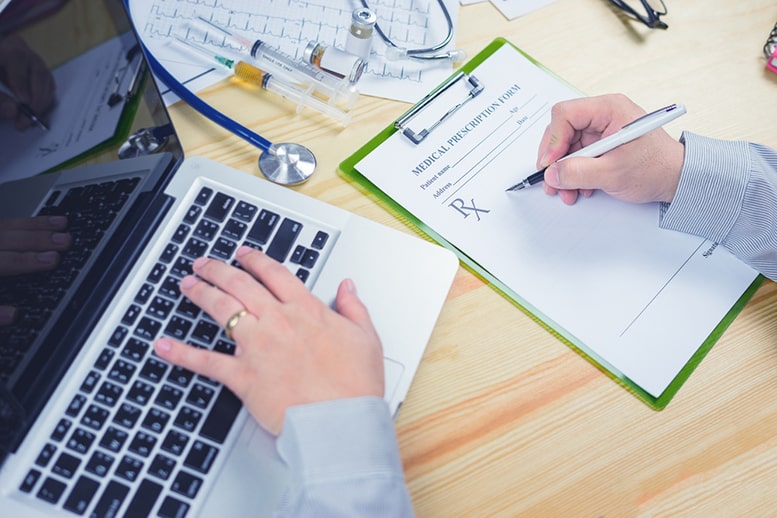 What is allergic asthma?
Asthma affects approximately 20 million adults and 6 million children in the U.S. alone. Allergic asthma is caused by exposure to certain allergens that cause sneezing or watery eyes to other people. If you suffer from allergic asthma, it means your airways are more sensitive to harmless substances such as pollen.
In scientific terms, allergic asthma is caused by the inflammation of the lungs. Your immune system reacts by releasing immunoglobulin. In excess amounts, this substance causes your lungs to swell thereby making it hard for you to breathe.
However, there are various kinds of allergic asthma medicine that make it easy to manage.
What are the causes of allergic asthma?
Allergens are common and can be found anywhere. It is therefore crucial that people with allergic asthma know their triggers to make it easy to control asthma attacks.