5 Cloud Based Video Conferencing Services for Tech-Savvy Companies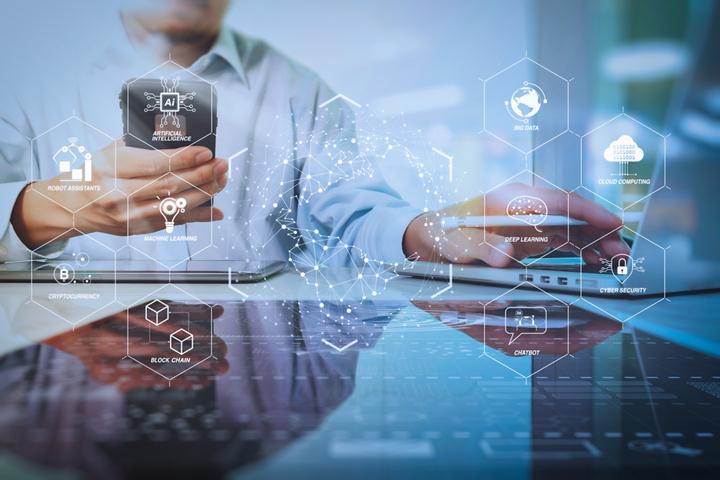 In a typical workday, the average employee uses 36 cloud based services. Cloud software services are typically accessible from any device with an Internet connection—perfect for today's geographically distributed workforce. If your company holds video meetings regularly, it may be time to add video conferencing to the list of activities you conduct in the cloud. The following cloud based video conferencing services can quickly and easily improve your video meetings.
Top 5 Cloud Based Video Conferencing Services
ezTalks
This popular provider offers Starter, Pro, and Enterprise membership plans for companies of all sizes.