The Most Affordable Video Conferencing Solutions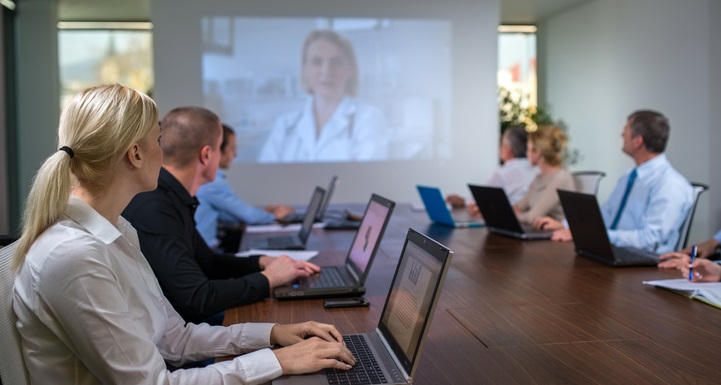 We live in the digital age and everything is electronic. From our alarm clocks, to our newspapers, technology is pretty important. You can do anything from your phone; record your favorite shows, collect Pokemon, and now, you can even attend, and host work meetings with a few taps of your screen!
Video conferencing is an easy and affordable tool that lets you stay cozy at home, or avoid the cost of flights and travel and still get your work done. Your small business, whether it is new or 10 years old, needs to find the right technology to stay up to date and in touch so how do you find what's right for you? We've put together a list of the best business minded video conferencing service you can avail of.