Online meetings and conferencing with Cisco WebEx Meeting Center will now be more dynamic and cover a broader scope. The company has expanded its way to business partnerships with major companies such as Apple. Today, we will give you insights on how the tool or system works, what it is all about, and how it will be expected in the online meeting and conferencing services.
To give you a little background about the service, Cisco WebEx Meeting Center is basically a comprehensive video conferencing solution package of online meetings and web conferencing. Of course, its use as a video conferencing service is its most prominent facet. It has been improvised to fit the rapid growth of technology nowadays as businesses are also rapidly growing with the information technology.
With its video conferencing service, it will help you meet and talk to someone anywhere at any time without the hassle of leaving the comfort of your home or office for a business meeting. WebEx also lets you use online videos and other multimedia material during meetings. Aside from video sharing, you can also share your screen with the participants to walk others through certain things, which makes explaining complicated processes a lot more convenient and painless.
Plans and Prices
WebEx Meeting Center has various plans that you can choose from. The Premium 8 plan can include up to 8 people in a meeting. This will be for $24 per month, but you will get a much cheaper price if you will subscribe to the annual plan as you will only need to pay $19.
If your meeting involves more people, then you need to choose the Premium 25 plan. This plan can have up to 25 people in a meeting. The plan is for $49 per month.The annual subscription reduces the cost to $39.
And lastly, if you have a bigger crowd to deal with, then you need the Premium 100 plan. This plan can hold up to 100 people in a meeting. This serves as a perfect video conferencing solution for a bigger crowd. The plan is for $89 per month, but there is a limited offer for the biggest plan through which you can save $20, and you will only need to pay $69 total. Just like the other two plans, annual subscription costs less; you will only need to pay $49 (this is for the discounted price). So choose a plan that better suits your video conferencing solutions needs.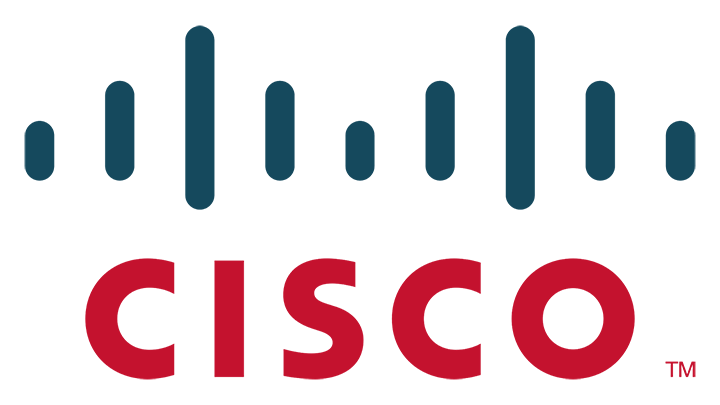 The Premium plans offer a video meeting that is full screen, which can be up to 7 video feeds, or a choice of split screen. You can also share applications that you have on your desktop or the whole screen. It also features VoIP or phone call-in. It also serves like an online notebook  with markup tools and whiteboard, which also has the capability of recording meetings and videos. Your meetings are safe as it creates passwords that only you can access to, and it also offers in-meeting and cloud-space chat. It is compatible with PC, Mac, and Linux. And in case you have some enquiries regarding the services offered, the support team is ready to assist you 24 hours, 7 days a week. Being safe is one of Cisco's priority, so security and reliability are very important to the company.
Pros and Cons
Just like other similar services, WebEx has its pros and cons. It is always expected that there are advantages that you can be happy with and disadvantages that will disappoint you.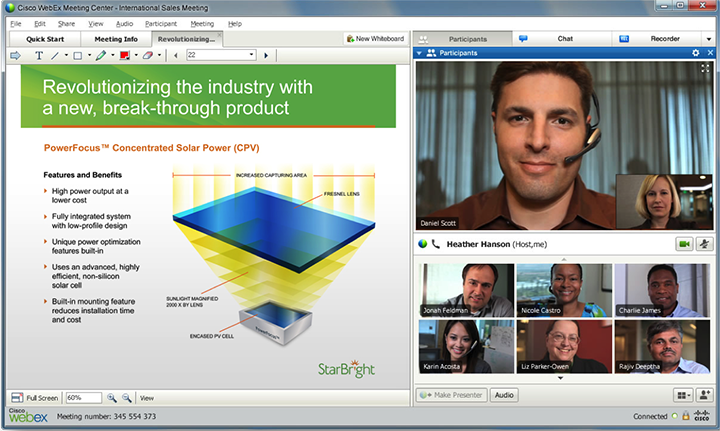 Pros
–  You can connect with people from around the world in different time zones. There are advanced features that you can choose from, which can help your meetings be more convenient. These features include invitations to meetings, unique conference call numbers, and passwords.
– As aforementioned, sharing what you are navigating on your screen is very easy.
– In relation to letting people see what you are seeing, a quick switch from the user to participants' view is available and can have more than one speaker. This is one of the reasons WebEx is the best video conferencing solution for any kind of meeting.
Cons
– The browser that is most compatible with the software is Internet Explorer.
– More expenses are expected if the host of the meeting has a lot of scheduled appointments.
– If errors occur during meetings, then you need to contact the support team; this will become a hassle on your part and a huge interruption to your business.
– Some glitches and buffering issues do occur, but as you can imagine, all video conferencing solutions available out there have glitches.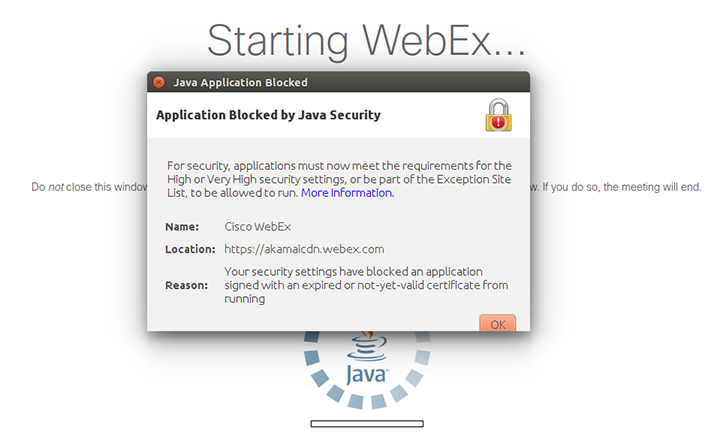 Security
Finally, security with Cisco plays a big role, especially when it comes to the security of the products as this will give an impression to the customers whether the service or company can be trusted. All of your information and documents stored in WebEx are protected by a trusted secure network.
The Cisco WebEx Cloud provides consistent availability, a scalable architecture, and multilayer tenant security. And these are evaluated and validated by authorized auditors from institutions that are legal.
Now that everything you want to know about Cisco WebEx is available to you, all you need to do is decide as to which plan you will choose to enjoy. Make yourself and your business partners at home with the best video conferencing solutions that we offer.
Featured Image: Thinkstock/Wavebreakmedia Ltd