Video Conferencing Products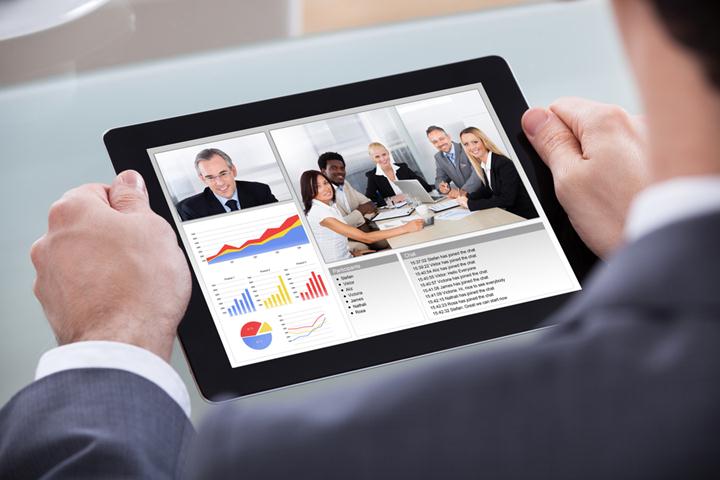 Video conferencing, in the recent years, has become an important business and communication tool which has made sending and receiving information faster and more efficient. More and more business enterprises have started embracing video conferencing for contacting customers and their stakeholders. With this rising need for video conference services, businesses are now faced with the task of purchasing the most suitable, financially reasonable, and efficient video conferencing products in the market.
With the inception of cloud computing technology, the communication services have become cheaper and more accessible, prompting businesses to assess their priorities in selecting the best video conferencing services.
Factors to Consider when Purchasing Video Conferencing Products
Flexible Hardware: Businesses need to ascertain if certain products can be used for other providers, and how the different vendor products will vary with regards to operability, ease of installation, cost, and their efficiency.