Choosing Public Private Hybrid Cloud for Businesses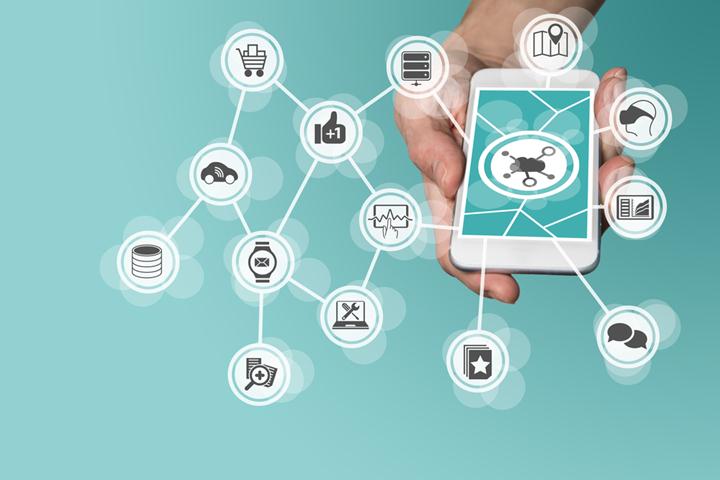 Different businesses have different computing needs. Understanding the best options of cloud computing for different businesses is the first step in maintaining business web usage. Public private hybrid cloud offer similar performance, prices, and reliability, but choosing the cloud deployment method depends on the business needs.
Public Clouds
Public clouds are the most common and most popular way of cloud computing. Public cloud resources are provided by their owner and then delivered via the internet. The hardware, software, and supporting infrastructure are all maintained by the cloud provider. As part of a public cloud, all storage, hardware, software, and network devices are shared with all other users of the same cloud.