Do you want to get an updated communication system with the top most features and applications within a limited cost? Do you want to get access to your personal software and documents from anywhere?
So, if anyone wants to gain advantages through starting a new business phone system then it can be the best idea to switch to a cloud hosted PBX (Private Branch Exchange) System. The reasons behind the advantages of a cloud pbx phone system rather than a traditional legacy phone system are because of its frequent reformation and liberal participation of employees from any corner of the world without any capital charge. In regards to small business phone services, here are some reasons why you should switch to a cloud phone system:
1. Ease of Deployment
With the traditional premise based PBX you have a lot of equipment to install. You have a lot of programs to install, you have to upload the firmware and integrate the line to make the PBX available. But with a cloud based phone system it's much easier. Just install a router, take your phone and plug it in! And use it according to your needs.
2. Cost Savings
With the premise based solution you definitely have some upfront costs, a down payment and monthly lease costs. But with a cloud based phone system the expenses are pretty low in terms of monthly services compared to traditional PBX services.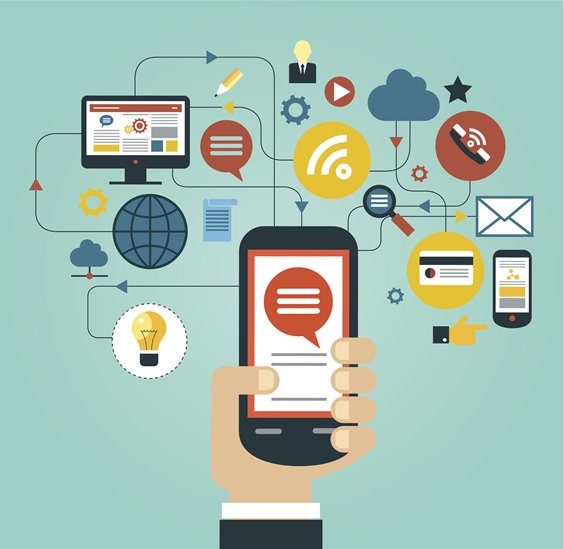 3. Unified Wide Communication
Voice traffic moves over the internet or even cellular networks. A cloud phone system therefore removes the responsibility of purchasing and installing hardware, rather making the communication easier and enabling your communication to anyone from anywhere.
4. Multi Location Administration
In modern Cloud PBX phone system whether you are in the office, home or on the run you can always have to take care of your phone as you need to; as an admin. Thus CB phone systems allow you keep working even if anything unexpected happens to your office building such as loss of power, in case of fire and flood disasters.
5. Reducing Vulnerability
In this day and age it's hard to tolerate your phone being down for any length of time. To ensure availability with a premise based PBX solution you have to think about equipment failure. For small businesses this can be costly to replace. With a cloud based phone system however, the entire responsibility is on the service provider. They ensure resiliency and you can enjoy that robust resilience along with low monthly costs.
6. Time Efficiency
The setup time and maintenance done by specialized IT staff of cloud phone systems are actually saving your valuable time. By integrating your desktop and smartphone together the system is enabling you to communicate much faster than your previous PBX solution.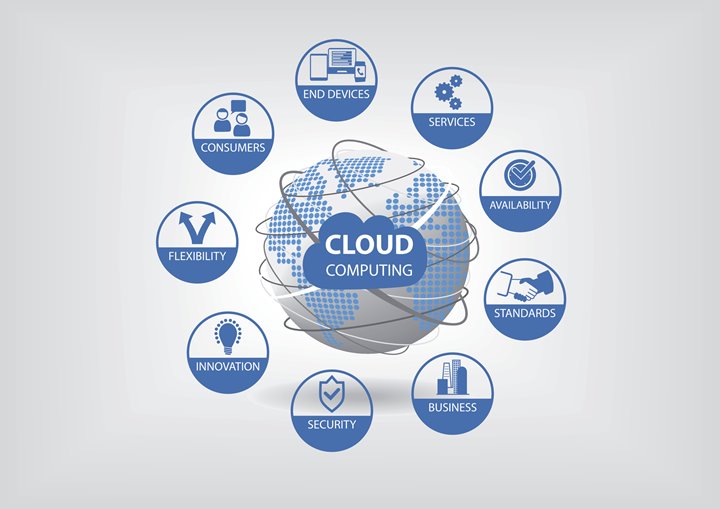 7. Business Continuity
As mentioned earlier the cloud based operating system works by integrating both desktop and smartphone connections together so the communication is much improved. Small business owners are experiencing benefits from this service as the system is saving huge money while improving efficiency. Moreover the system is reducing overhead costs so, in a small business all employees can communicate more easily from corporate to ground level increasing workforce production.
8. Ease of Management
The universal benefit of a cloud based system is that the provider manages the structure so any company can work more freely and efficiently. Just remove the PBX hardware & replace with cloud based phone which will allow you more space and also in saving time, expenses. With innovative management, the portal cloud based phone system allows to add or decrease users as per situation demands which is very helpful especially for small business infrastructure.
9. Innovative and Exclusive Features
Cloud Based PBX introduces new exclusive mobile apps with voice, tax and fax capabilities which are more effective than PBX. The features were found to be super convenient from both a web browser and various mobile apps while surveyed by subscribers.
10. Mobility
A Cloud Operating System enables a strong connection where there is internet available. Regardless of location people can communicate over voicemail, fax message and can even monitor call activity.These facilities make for increased focus on rapid communication and connecting multiple sectors just within seconds. All your office workers are now at your fingertips!
11. Flexibility
The Cloud Operating Phone acts like a single communication system integrating traditional and the latest phone systems. Switching your phone to the cloud offers a lot of additional flexibility as it caters to small start up businesses to medium business and even larger corporations. It works as the situation demands as the system has both extending and deactivating extensions for supporting modern E-business.
Featured Image: Thinkstock/ alinghiblue