The Top 9 IT Security Devices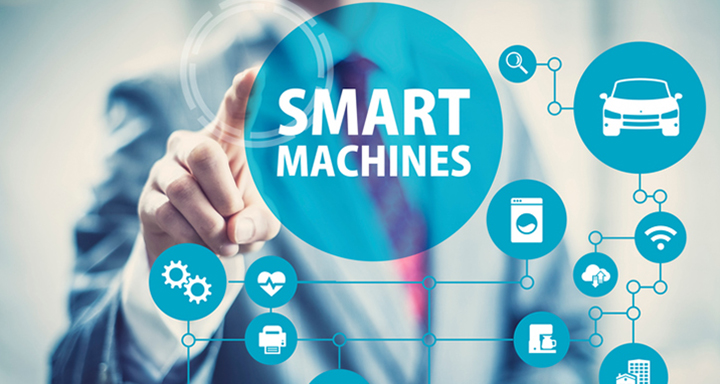 If you are working with a tablet or a Smartphone, it's critical that your data is safe. This is especially important when you are on the move. Any unprotected device that holds your data is vulnerable to threats, spamming, and other attacks. This can compromise your ID and also undermine the hardware of your device and the security that it has. Nowadays, it's normal to get the news about security breaches that are largely related to illegal or stolen databases.
However, a more obvious problem is always the security of your data and devices. Your tablet, Smartphone, and even your wallet have important personal and business information that could be hacked, stolen, or even compromised. Thankfully, there are a number of individuals who are trying to protect your credit card, lock down your mobile devices and even help you hide your device using IT security devices.