Best Unlimited Cell Phone Plans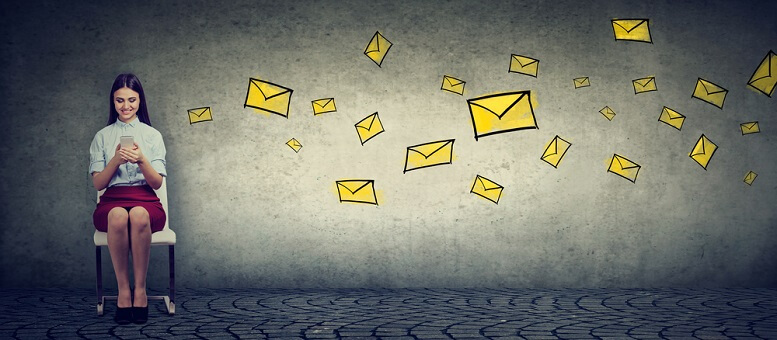 Unlimited phone plans are so convenient and incredible. Imagine you can have a video call with your friends and parents everywhere, watch a movie, or listen to your favorite songs at any time without worrying about the unexpected high fees of data billing when your cell phone plan is overdrafted. You can save a lot of money and enjoy more pleasure at the same time. That's why unlimited plans are so popular and carriers won't miss this opportunity to offer their unlimited plans. In this review, we will introduce the most popular unlimited plans from three different companies.
AT&T: Best TV & Wireless Bundling
Not only does this plan have unlimited data, talk, and text, with the partnership with DIRECTV, AT&T's unlimited plans are great deals for the people who want to bundle their wireless plans with internet and TV together.