Samsung Galaxy S10 New Smartphones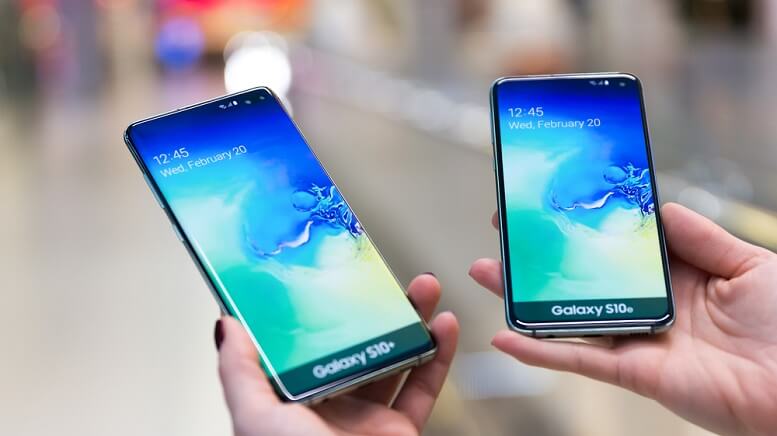 The Galaxy S10e, Galaxy S10, Galaxy S10+, and Galaxy S10 5G are becomeing the next generation and new flagship phones of Samsung. In order to make sure you get the most out of the Galaxy S10 series, we let you in on some of the special features that you may not know about yet.
Dynamic AMOLED Screen
On the Galaxy S10 series phones, the new Dynamic AMOLED screens of Samsung are going to be a huge surprise. The screens are no notch and no distractions and easy on the eyes. They're the first dynamic OLED screens in the industry and the first smartphone to have HDR10+ certification. A unique fluid composite allows the Dynamic AMOLED screen to reduce harmful blue light without changing the color of the screen. This allows users to get a better night's sleep after watching or playing late into the night with less eye strain.