4 Reasons To Get A Gas Credit Card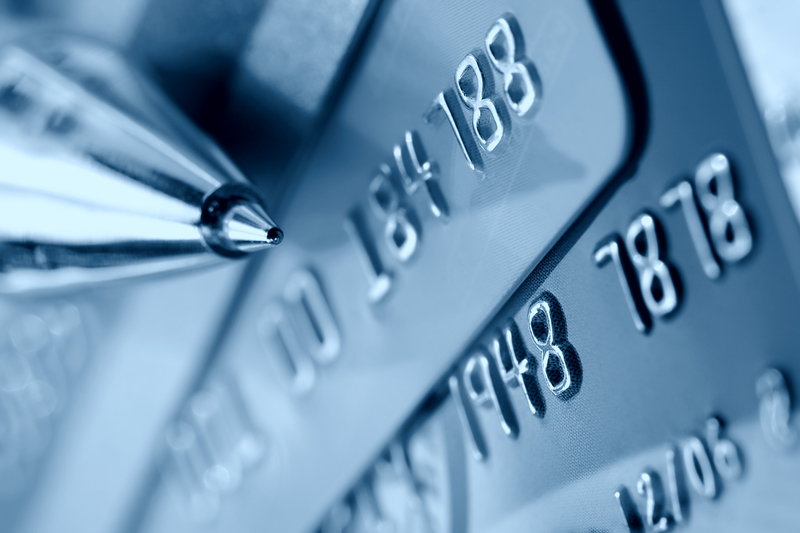 Gas credit cards also allow you to enjoy discounts on products other than gasoline or diesel. Depending on the card you purchase, you can benefit from various types of discounts: on maintenance, tires, repairs, document scanning, accommodation, food and drink, among other frequent expenses in the fleets.
Additional Control and Security
Gas credit cards allow fleet managers to easily check each driver's budget and spending so as to give them limits when necessary. It shows all the transactions and purchases that were made with the card. In so doing, it eliminates fraud; whether by the employee or an outside source. The gas credit card is a surety or guarantee that the activities shown for each transaction were either done in representation of the business or not.