How A Gas Credit Card Saves You Money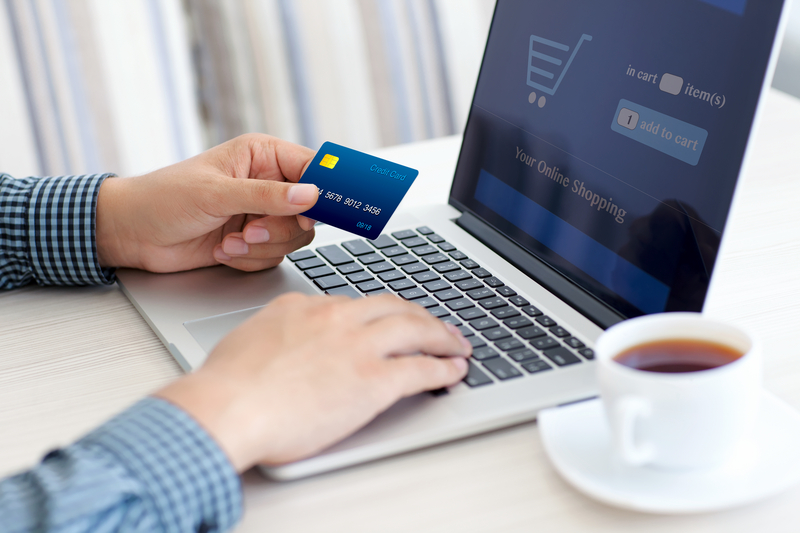 Credit cards offer a whole series of advantages that go far beyond providing a quick financing route for specific expenses. In fact, many customers of these cards do not usually use the credit they have available. So what do you need them for? The answer is because many of these cards have associated advantages such as: points programs, travel or theft insurance and a long etcetera. Today we highlight the discounts that some of these cards have at service stations, both in refueling and in purchases that can be made in the stores of these gas stations.
Save with each refuel
There are a good handful of credit cards on the market that offer discounts to their customers both when refueling at associated gas stations and when buying products for their vehicle.