Gas Credit Card: Pros & Cons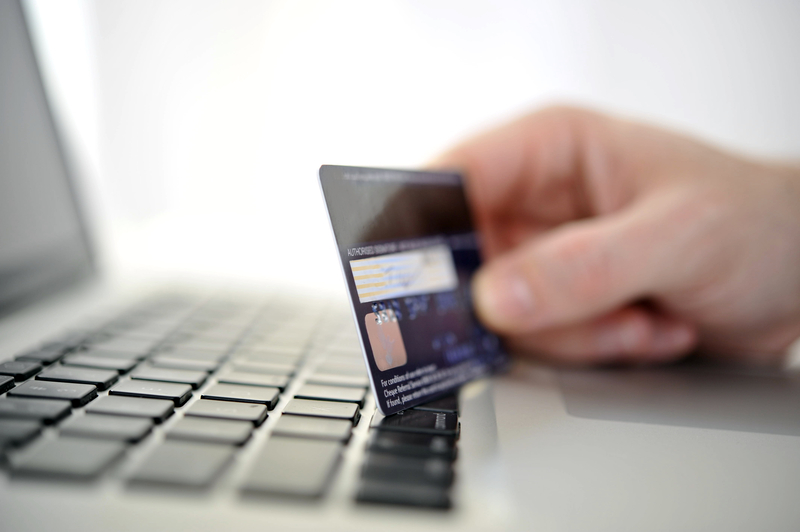 It appears that gas prices will increase, and thus, you may feel the financial strain due to increasing gas prices. So, with these issues, obtaining a gas credit card may be a good way to go.
What is a Gas Card and How Does it Work?
A gas credit card is like a store credit card, but it is offered by a gas station. While using it at a gas pump, you can save time and possibly earn perks and discounts provided by the card issuer. Also, you can easily track your fuel expenses separately thus allowing easier budgeting.
You can apply for a gas credit card online or at a gas station, and you can choose the billing date in some cases. It is also usually easier to get approved for a gas credit card than a traditional or another type of credit card if you have fair credit.