Merchant Credit Card Processing Loans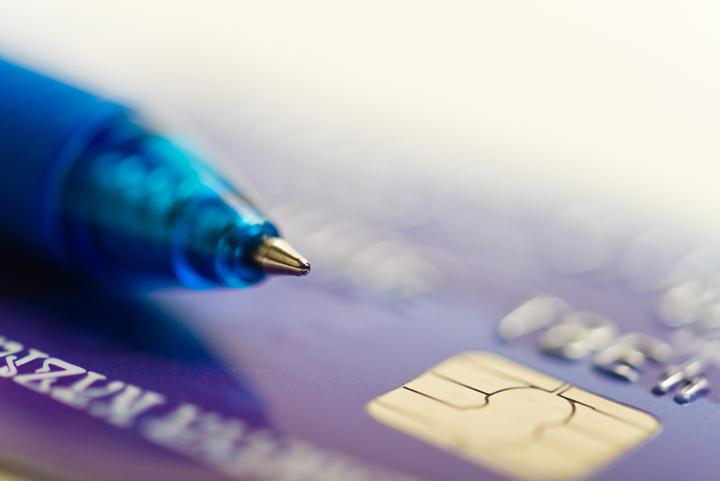 Many business owners have, over the years, trusted the mainstream bank loans to fund their businesses. This has, however, sidelined the small business owners with little to no collateral for the loans. However, with merchant credit card processing loans, it is now possible for entrepreneurs to secure quick funding for their startups based on their credit card sales.
Merchant credit card processing loans are cash advances from a finance company given to merchants in exchange for a portion of their credit sales, together with an agreed-upon fee.
What are Merchant Credit Card Processing Loans?
Business owners can apply for the funding online.