Dealing with Excessive Sweat or Odour? Try These 3 Deodorants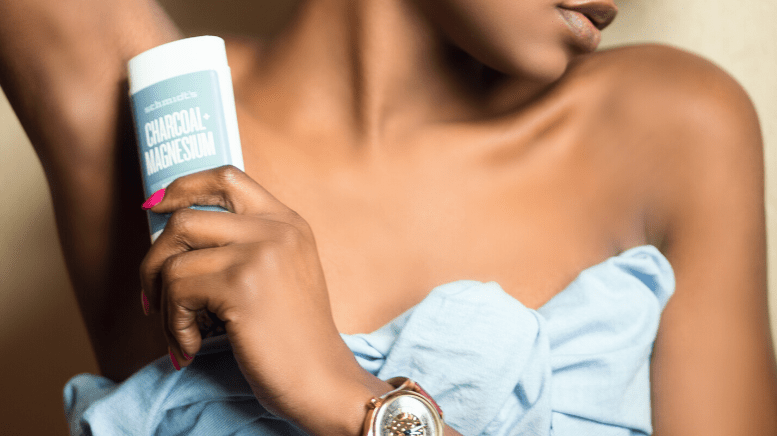 Of course, we all know it's essential to keep up with personal hygiene. However, it's not a simple process for everyone, as some suffer from excessive sweating or body odour. Luckily, however, those issues can be minimized with special deodorants that keep individuals fresh and clean throughout the day.
In this article, we are going to look at three top deodorants ideal for those struggling with excessive body odour or sweating.
1. Dove Extra Care
Contrary to popular belief, Dove is not just a soap company. It also offers several personal hygiene products like shampoo and deodorants. With reasonably affordable prices, Dove's deodorant products extend to both men and women. Dove Extra Care products can be found in retail stores and purchased online, offering individuals an effective deodorant that lasts all day.