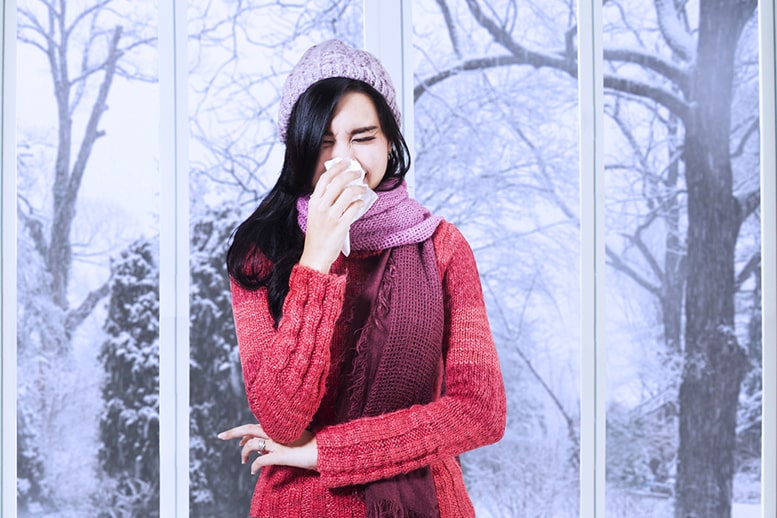 Overview
Seasonal allergy refers to allergic reactions that occur at a particular time of the year. The proper term for the allergy is allergic rhinitis which means, inflammation of the nose. It is also referred to as hay fever. The common trigger of this allergy is pollen from grass, trees and weed. Pollen is a powder produced by plants during their productive cycle. It consists of proteins that cause inflammation and irritation of the sinuses, nose and eyes.
Symptoms of seosonal allergies
The most common symptoms include:
1.Sneezing
2.Running nose
3.Red, watery and itchy eyes
4.Nasal congestion
5.Coughing
6.Swollen, blue- coloured skin under the eyes
7.Itchy throat
Treating seasonal allergies
The best seasonal allergy treatment is avoidance of allergen.