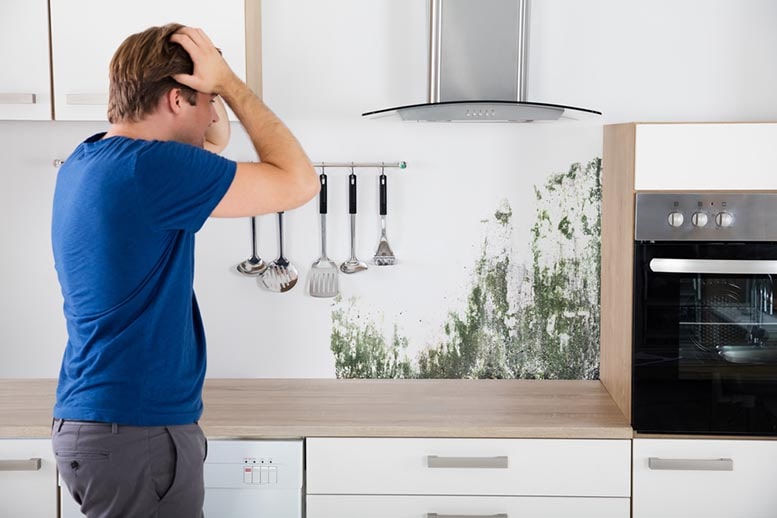 Molds are a type of fungi common to many households. It is that hairy substance you find on bread, logs, spoilt yogurt, and in the kitchen among other damp areas. They thrive in warm moist surfaces and that explains why mold allergies are highest in June through to September.
However, molds can survive all year round and if you experience any of the symptoms described below, consider asking your doctor to prescribe a mold allergy treatment.
Allergic Symptoms from Mold Exposure
Mold spores are everywhere and when inhaled, they can trigger allergic reactions that affect people in different ways. Some of the symptoms that molds cause include;
• A runny nose
• Sneezing
• Itchy lips
• Nasal congestion
• Skin rash
• Irritated throat
• Watery eyes
• Itchy ears
• Shortness of breathing
When mold spores get to your lungs, you might develop asthma.