Top Ten Online Bachelor of Business Administration Programs
In the modern world of business and employment, it is important for every individual to achieve personal growth in their knowledge and skills. For executives and employees alike, upscaling your educational qualifications has a great significance in the business arena. An online business degree from a reputable, top-ranked and accredited university or college is the right step to achieving such an endeavor.
The following discussion will outline the need for a business degree, and why you should pursue the course. This review further shows a current ranking of top universities offering the course online. Read on to know more.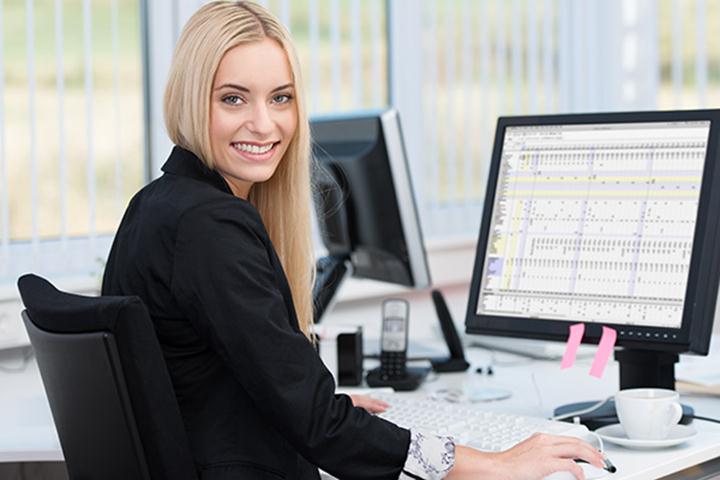 Advantages of Pursuing a Business Administration Degree Online
Lower costs and greater flexibility are some of the main reasons why many people choose online courses. Earning a bachelor of business administration degree online will allow you to ample time to keep up with your work schedule and other activities. As a matter of fact, business administration degrees rank higher among the most popular online degrees.
Ranking Online Business Degrees
Colleges and Universities vary in names, recognition, quality, and value. To provide valuable information to those who aspire to pursue an online business degree, we have assembled the following ranking of the best accredited online business administration programs. Our rankings reflect publicly available data evaluated on several different criteria including cost, reputation, and quality.

1. Penn State World Campus (University Park, Pennsylvania)
Penn State World Campus ranks as the leading college for an online bachelor of business administration degree. Founded in 1855, it is one of the Ivy League colleges offering a robust online program for various courses. Penn state boasts of over one hundred years of distance learning expertise.
Program Details: The college offers an accredited online B. A degree covering 120- units and prepares students for careers in management, marketing, communication, accounting, and finance. Students can also opt to take an 18 credit-Hour specialty in marketing or management. Such specializations emphasize on global marketing, management applications, and small business management.
Accreditation is given by the Middle States Commission on Higher Education, and the business programs accreditation are by the AACSB.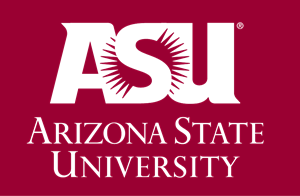 2. Arizona State University (ASU)
Spread over four large campuses around the greater Phoenix metropolitan area; ASU is one top college offering online B.A Program.
ASU offers an accredited B.A Degree that prepares students for managerial positions in diversity administrative capabilities. The course provides students with a technology- business related skills to embark on entrepreneurial ventures, employment, and start-ups.
Accreditation is given by the Higher Learning Commission of North Central Association of Colleges and Schools (NCA).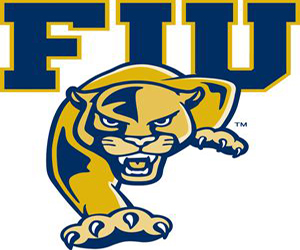 3. Florida International University (FIU)
It is a first-tier University in Miami, FL, founded in 1965. A top of the list in Business degrees.
FIU offers an online B.A degree in Management, International Business, Marketing, Finance and Human Resource, all on a 120 hrs credit program covering 60 hours on core courses and 60 hours on specialized units. Courses are taught online and require proctored examination.
It is highly accredited by the Commission on Colleges of the Southern Association of Colleges.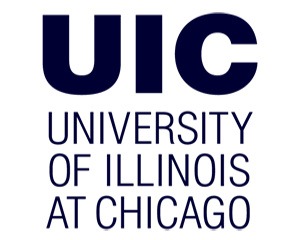 4. University of Illinois Chicago (UIC)
Founded in 1867, UIC is the largest university in Chicago and one of the top ranked colleges with a B.A degree that is applauded by many publications.
It's online B. A degree is designed for students who already have an associate degree in business or any other field. To qualify for a B.A program, students must have at least a 2.5 GPA to merit an entry. Courses offered include marketing, management, business ethics, and conflict resolution and much more.
Accreditation is by the Higher Learning Commission of the North Central Association of Colleges.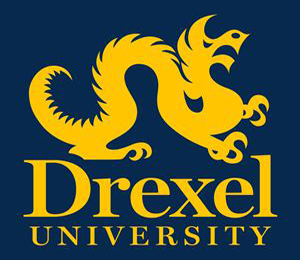 5. Drexel University
Drexel University is a private research university founded in 1891. It has one of the best education programs featuring a unique 5-year track and corporate internship leading to a vast network of business contacts.
Drexel offers a 120 credit-hours B.A degree with practical aspects of decision making, business, financing, and theory. Specialization subjects include Accounting, Finance, International Business, Management Information Systems, Supply Chain Management and much more. Accreditation is given by the Middle States Association of Colleges.