Allergic Asthma Treatments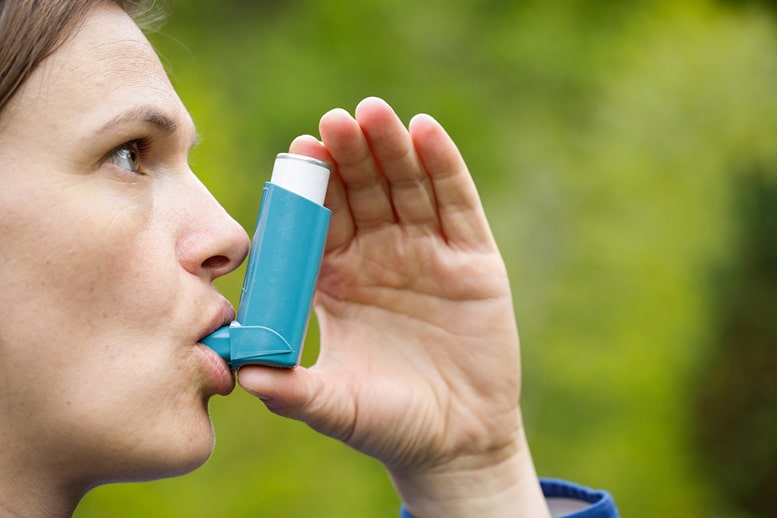 Allergic Asthma Treatment
If you are one of the many people in the United States suffering from allergic asthma (a life-long ailment that causes swelling of lung airways), then several allergic asthma treatment methods available can help reduce its symptoms allowing you to enjoy an almost normal life.
Rescue Inhalers (Short-Acting Bronchodilators)
Rescue inhaler, a small-portable device containing asthma medication, provides quick relief within 30 minutes of using it and should be carried at all times. This treatment remains effective for 6 hours or less.
Additionally, it can be used in advance whenever someone anticipates possible attacks due to arduous tasks being undertaken.
This treatment works by expanding your lung airways thereby creating much-needed relief.