A Closer Look At The 3 Best 800 Number Services For Small Business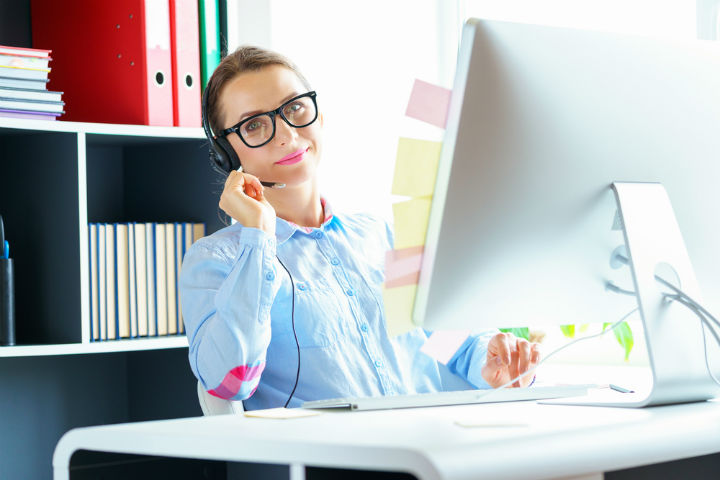 Are you looking for the best 800 number service for small business?To make your business appear more professional, you need to have numbers that are toll-free like 888, 844, 800, 877, 866, and 855. Since many companies provide toll-free number services, we have looked into and compared three of the industry-leading choices to make things easier for you so you can grow your business regardless of where it is located.
1. Phone.com
It is affordable and provides you with monthly payments. You can include texting in phone.com which makes it easier to communicate more effectively. In fact, they provide you with a new phone that is necessary for all VoIP services if you do not want to use your current phone.