Healthcare Professionals Recommend These Three Blood Thinners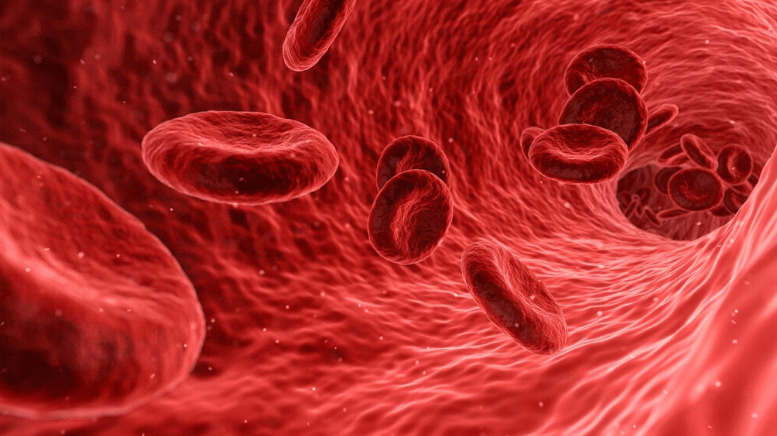 The formation of blood clots is a medical condition that must be taken seriously. There was once a time when warfarin was the only option to prevent blood clots, but now, thanks to recent FDA approvals, several new blood thinners have emerged on the market.
In this article, we are going to look at three blood thinners that healthcare professionals recommend. Note, however, that each medication displays itself differently in individuals, and each has its own risk factors, which is essential to be aware of.
1. Dabigatran/Pradaxa
The first blood thinner that doctors recommend is dabigatran. In the United States, this medication is sold as Pradaxa. It works by blocking thrombin, which is a substance in the blood that is needed for clots. If, however, individuals have had artificial heart valve replacements, this medication cannot be used.