Top Dental Implant Procedures: Full Implants, Dentures, Mini Implants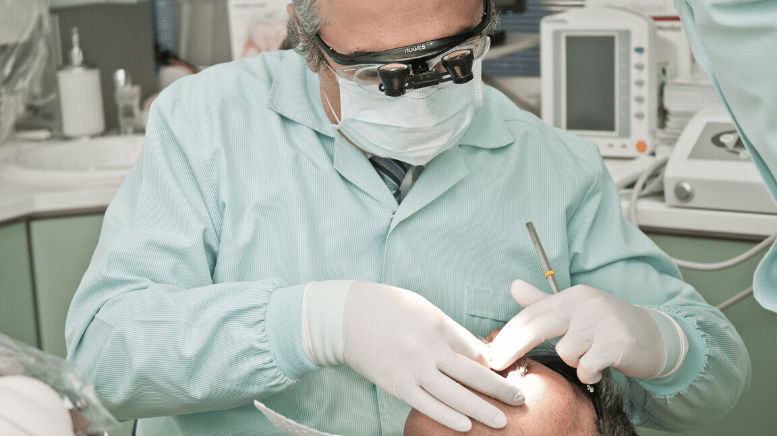 If you're interested in getting dental implants, there are several options available, all of which won't break your bank account. While it is ultimately the dentist's decision about whether individuals are good candidates for dental implants, individuals can do their own research on what's available before the consultation.
In this article, we're going to look at some of the top dental implant procedures available on the market.
1. Full Dental Implants
Some people don't want dentures as they can cause pain and discomfort. If you feel similar, know that full dental implants are available, which replace all teeth, meaning there is no need for dentures. Of course, this is the most expensive option on this list, but if you suffer from poor oral health, it may be worth the investment.