Psoriasis Flare-Ups Got You Down? Check Out The Top Three Treatments for Psoriasis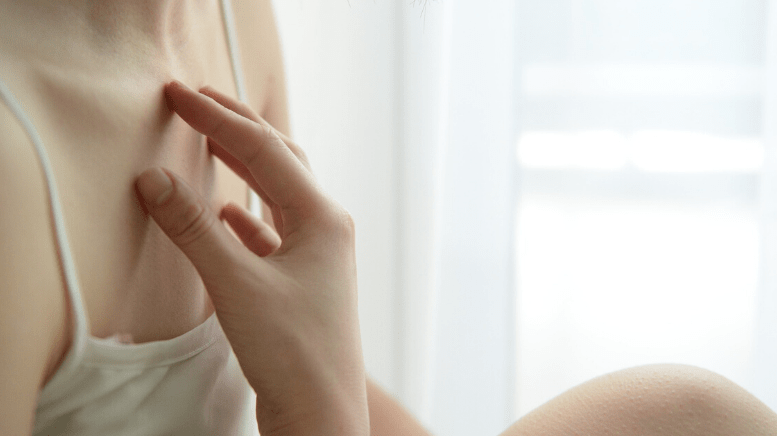 Psoriasis is a chronic skin condition for which there is no cure. Psoriasis causes the skin to build on the surface, causing extreme discomfort for those with the disease. Luckily, however, there are several ways to treat psoriasis symptoms.
In this article, we are going to look at the top three treatments for psoriasis. These treatments include phototherapy, topical treatments and medications, and injected or oral medications. Of course, keep in mind that the treatment you select must be one that best suits the severity of your psoriasis.
1. Phototherapy (Natural or Artifical Light)
In treating psoriasis, research has concluded that natural or artificial light is adequate, either alone or in conjunction with other treatments for the skin condition.