Dialysis Treatment: What Should You Know?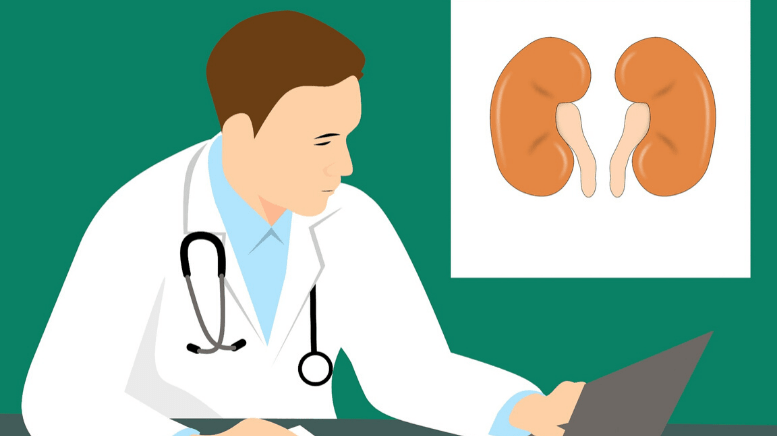 Before one can begin to understand what dialysis does, it's crucial to understand the functions of the kidney. As significant organs in the human body, the kidneys remove waste products from the body. It does so by filtering them from the blood. Dialysis, however, is an artificial replacement for organs; it is primarily used for those who have lost kidney function. For some, this can come about because of renal failure.
There's a lot to consider before starting dialysis treatment, and in this article, we will cover everything from the different types of dialysis to what it's like to live with this kind of treatment.
Dialysis Treatment: What Should You Know?
There are two types of dialysis, with the first called Hemodialysis, which is done at a dialysis center.