Treating Hemophilia A With Adynovate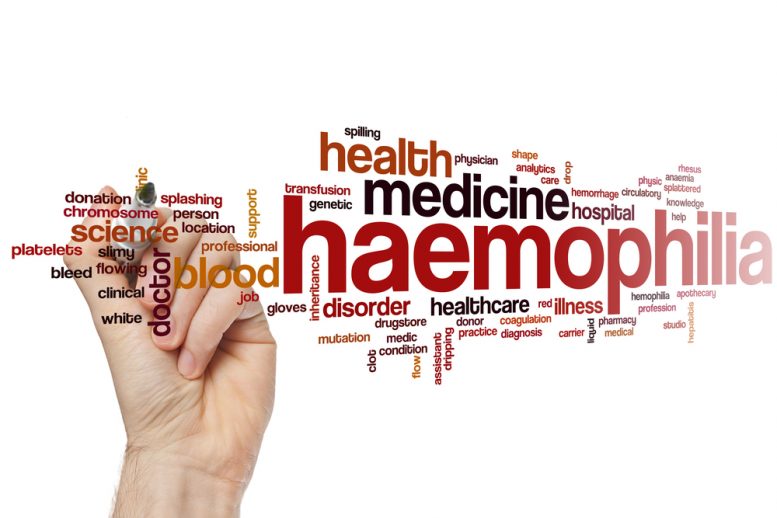 Hemophilia is a rare disorder in which blood doesn't clot properly due to a lack of sufficient blood-clotting proteins. Although hemophilia doesn't have a cure, there are treatments available to help manage it. What treatment patients receive will depend on the type of hemophilia they have. Adynovate is one of the treatments used to help patients who have hemophilia A, the most common form.
Those with hemophilia A either don't have enough factor VIII or the clotting factor VIII isn't working properly in them. Adynovate may be able to replace the missing clotting factor VIII temporarily.
Adynovate is an injectable medicine used to replace the antihemophilic factor missing in people with .