Choosing Business Phone Providers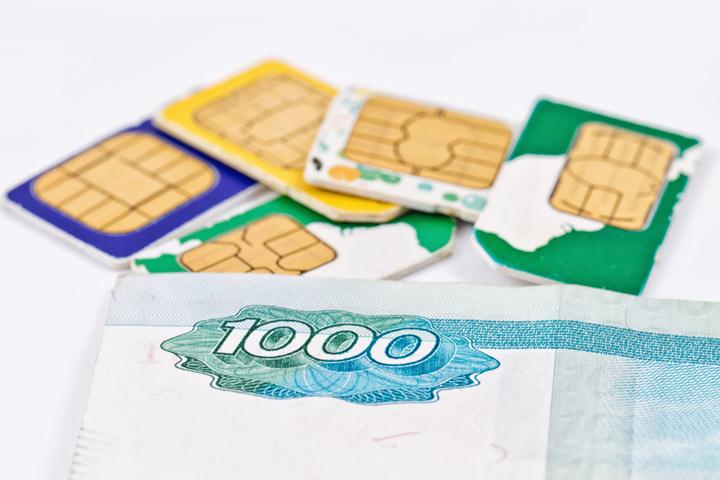 As you grow your business, your technology needs to grow with you. While a small business may be able to use only a smartphone for calls, many growing businesses will need to look at dedicated business phone providers. Giving your business its own phone provider and internet service is a worthwhile investment that will enable your business to work more productively and professionally. You will be connected more easily than ever to your clients, employees, and suppliers.
There are a few things you must consider when looking at business phone providers. You must understand what your growing business will need in the future, and what your budget can afford. While there are many providers to choose from, these five tips should help you find the right phone provider for your business.