AnswerAmerica is an award-winning firm offering answering services within the continental United States. It is capable of handling different needs for your business that includes order processing, setting up of appointments, and also handling customer issues and complaints. It is a division of AnswerNet which has a long history of award-winning within the telephone answering sector, so you cannot go wrong with choosing to partner with AnswerAmerica.
AnswerAmerica has several features that set it apart from other telephone answering services. Its Pay-As-You-Go feature makes it effective in a way that one does not have to deal with setup costs or monthly fees. Its agents are working 24/7 to keep the communication lines open, so nothing can prevent your clients from getting information about your products or services at all times.
Industry Performance
The answering services industry has several players, and they are all rated against each other so as to rank them and analyze their service offerings, such as IT support, setup fees, and activation times. AnswerAmerica has a score of 80% on IT Support, which is below the industry average of 84%. However, their $35 setup fee is way below the industry average of $51.
Furthermore, AnswerAmerica wins in terms of activation time as their average is 1 day compared to the industry average of 2.11 days. A client is assured that operations will start within a day after sending a script to the answering service firm and this builds on the very essential business-client rapport.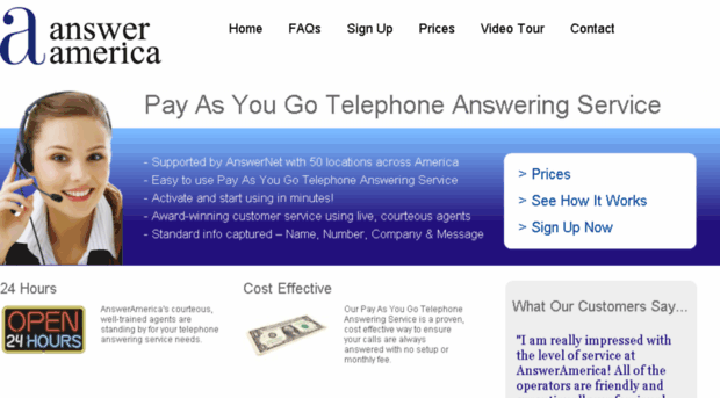 Plans
AnswerAmerica has different plans that one can choose from. They come with different features and pricing, and one should select a plan that works best for their business. The Pay-As-You-Go is the basic plan and the quickest to set up. It takes only a few minutes to get up and running and has no setup fee. This plan is appropriate for businesses that do not take a lot of calls because it becomes expensive when a large volume of calls need to be accommodated. The more calls, the more expensive this plan gets. However, the pay-as-you-go plan does not offer order processing and appointment setting services.
Higher-tiered, month-to-month plans offer appointment-setting and order processing services tailored to particular businesses. This comes with a setup fee but also with training software. Companies with large call volumes are encouraged to sign up for upgraded plans. These plans have setup costs, which also cover the costs of training and the actual software. The fees vary depending on what the plan entails.
Target Market for This Service
Most of today's businesses have clients that need to be reached out at any time, day or night, hence the presence of services like AnswerAmerica offering answering services. The medical offices and practices need such answering services where patients' appointments can be scheduled and monitored. Medical practitioners can trust AnswerAmerica to withhold patients' data and keep their confidentiality as they are HIPAA compliant. The Health Insurance Portability and Accountability Acts set standards where the signees have to protect sensitive data belonging to patients. AnswerAmerica has ensured that there are security in place to prevent and detect any form of data loss that may infringe on patients' rights.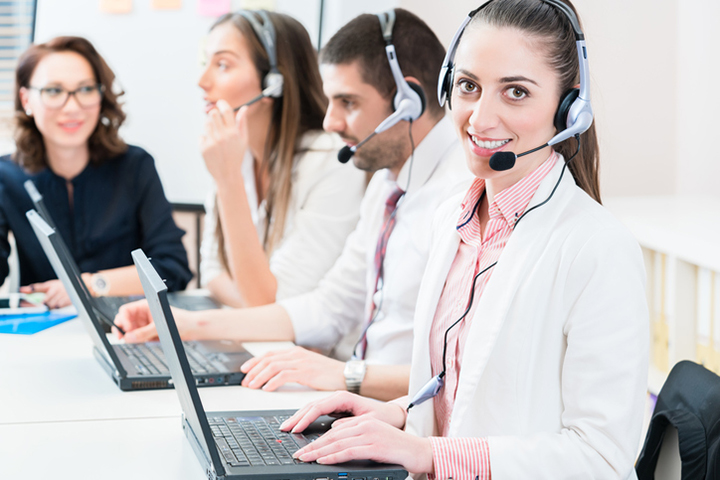 Charges for the Service
AnswerAmerica has different charges depending on the plan a client has with the live answering services company. The basic plan charges on a pay-as-you-go structure and eliminates the need for setup fees. Calls are charged on a per 6-second billing while prank calls or people making calls to the wrong numbers are not charged. The charges accumulate on calls that directly relate to the client's business.
Benefits of the Service
AnswerAmerica offer live answering services 24/7, hence they can cater to your clients all day and night while making sure there is a seamless continuation of communication between your business and clients.
The competitive nature of pricing of its services is a plus for clients. One gets quality service for less-expensive rates compared to other players in the industry.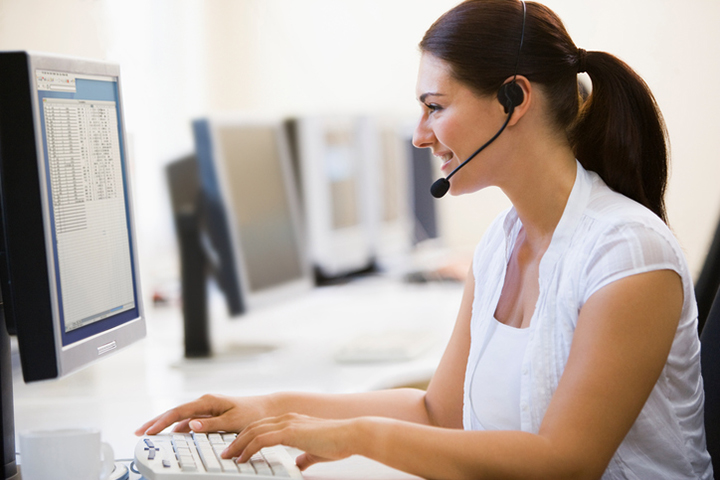 Agents offering the answering services here are mostly bilingual so they can cater to a wider client base by being able to interact with people who speak languages other than English.
Reviews from clients who have partnered with AnswerAmerica are generally positive with testaments to their high quality live answering services that have catered to their needs completely.
Simple to setup and low-cost service is another perk. The basic plan gets one up and running within a few minutes of signing up. They also offer fairly cheap rates compared to the competitors in the telephone answering service game.
AnswerAmerica operates within the continental United States only. This can be a drawback for multinational companies with overseas presence. So if you have clients overseas, it might be a good idea to hire a different answering service for such clients. AnswerAmerica does not have email or live chat services at the moment in the answering services package. However, you can make a voice call.
As of today, AnswerAmerica is the best choice for your live answering services needs, so go ahead and give it a try!
Featured Image: Thinkstock/AIMSTOCK