Most people are finding the need to add up to their current education qualifications through online college courses, due to the growing competitiveness in the market field. This has caused for most people to enroll in online college classes to further their education while they still maintain their professional careers.
Enrolling for a college online is more convenient option than the traditional mode of studying for those who have limited time and financial resources.
Here are the top 10 free online college business courses for you to consider taking for your own development: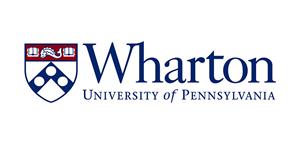 1) University of Pennsylvania Wharton School
Introduction to Financial Accounting:
In the University Of Pennsylvania Wharton School you can enroll in an introductory class to a financial accounting certificate or a marketing course; both offered for free. The programs are designed and tailored to suit the needs of each student accordingly. Lecture notes, assignments, exams and other case study works are tailored in a way to fit your schedule. You will be committed for about 5 to 7 hours per week.
In the financial accounting certificate course, you will learn how to understand statements of cash flows, income statements and how to come up with a balance sheet.
Introduction to Marketing:
The marketing course will be divided into three segments: fundamental marketing strategies, customer eccentricity and branding. You will learn how to market products and entice customers to make return purchases after purchasing your product.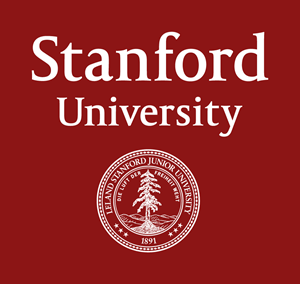 2) Stanford University
The following online college classes are self-paced and require a commitment of only 4-6 hours per week.
Scaling Up Your Venture Without Screwing Up:
This course will teach you how to help your company grow and will educate you on which risks are worth going for and which ones are not.
Entrepreneurship Through The Lens Of Venture Capital:
In this course, you will learn the basics of starting a company, attracting customers effectively and getting investors to invest in your company.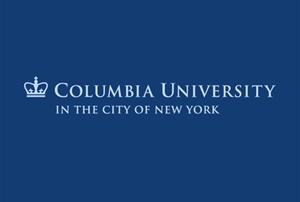 3) Columbia University
The commitment for online courses at CU is around 4-6 hours per week, and coursework materials and lecture notes are offered for free, as well.
The Age of Sustainable Development:
In this course, you will learn how businesses are finding ways to grow without costing the environment, as well as providing fair wages to laborers.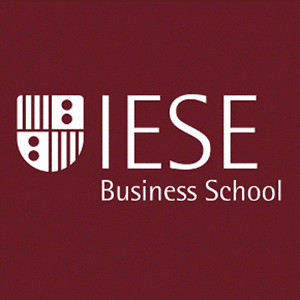 4) IESE Business School
This college online offers an online corporate finance essentials certificate to students worldwide.
Corporate Finance Essentials:
This course is for you if you are looking to build up or improve your financial vocabulary. It also gives you a basic understanding of how investors and companies relate in a capital market. The course is designed to fit a person with a tight schedule.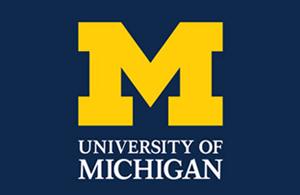 5) University of Michigan
University of Michigan is another online college that is offering free online business courses to people who are looking to strengthen their curriculum vitae.
Successful Negotiation:
The course offers a direct look on how to dominate any business negotiation. It will teach you the essential questions to ask in every contract, as well as key psychological techniques needed when negotiating with another person. The course demands only a 2 to 3 hour commitment every week.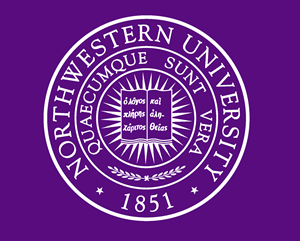 6) Northwestern University
Understanding Media by Understanding Google:
This course offers you the chance to carry out an extensive Google case study.
Students learn how the media runs and how techs work with technology industries, politicians and marketers.

7) University of Florida
Personal and Family Financial Planning:
University of Florida offers a certificate course in personal and family financial planning for those who are looking to improve financial skills. It teaches you how to invest in your retirement, how to come up with a good credit record and how to manage your taxes.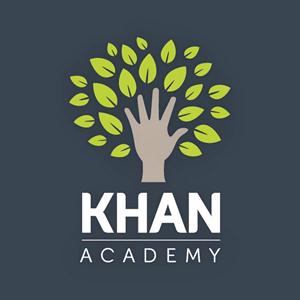 8) Khan Academy
Interviews with Entrepreneurs:
At Khan Academy, you will access online college classes for free if you looking for a certificate in interviews with entrepreneurs.
You will receive the best advice from world's greatest and successful entrepreneurs like Richard Branson and Elon Musk.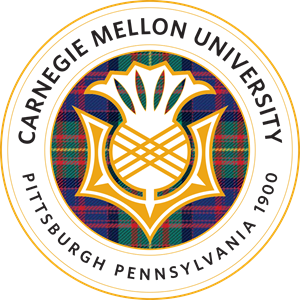 9) Carnegie Mellon University
Introductory Business Law:
In Carnegie Mellon University, you will have a chance to access free online college classes in business law basics and you can finish the course within one month if you have more free time.
You will be able to access courseware program and materials online from their website and proceed with your studies during your free time.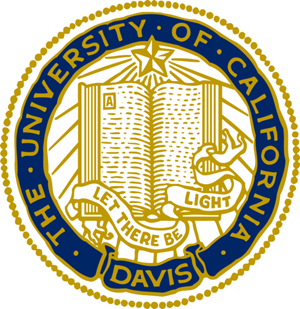 10) University of California
Macroeconomics:
The university offers a macroeconomics certificate in their online college certificate modules to interested students.
It demands 4 to 5 hours per week in order to complete the course within a short duration.
If you are interested in enrolling into free online college business courses, you can opt to join any of the above-mentioned colleges to improve your profile. The above online college courses are well known for providing high value and quality education to students no matter what their age, financial status or professional career is.
Featured Image: awemous