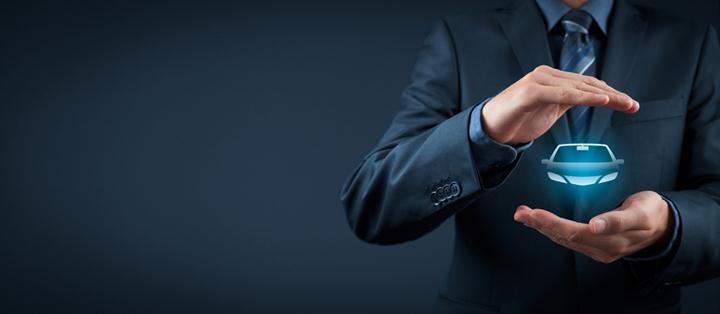 Ageing is inevitable. It is something that was programmed into our DNA since inception. It is therefore common knowledge that our health usually tends to deteriorate as we age. This is true even for those people who live a healthy lifestyle. This progressive deterioration of health might require long term care over an extended period of time, which might not be within the scope of short term covers.
People who suffer from disabilities or have chronic illnesses may benefit from this long term insurance cover as it caters for the costs involved in the provision of long term care, for example, where help is needed for tasks such as eating and bathing.
When to Buy Long Term Care Insurance?
The age of 50 is generally considered the ideal age to purchase this insurance due to various reasons.