Don't Fall Victim to Identity Theft: Top 3 Protection Services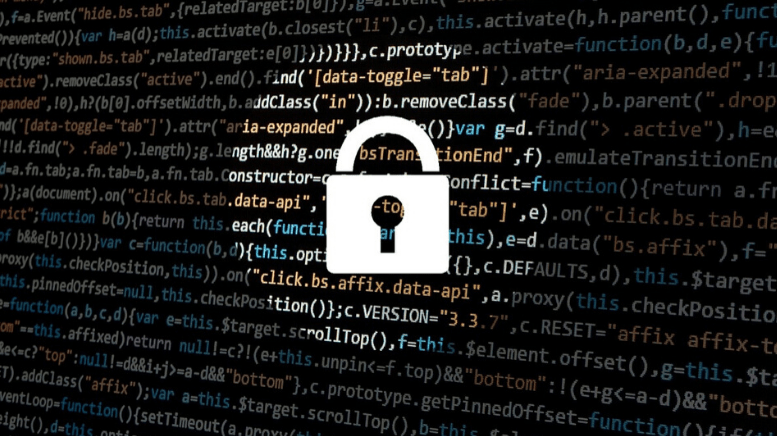 Identity theft happens to millions of people every year, with many thieves buying properties or opening accounts in someone else's name. There are steps individuals can take to avoid predatory criminals, such as hiring an identity theft protection company. Utilizing these types of services means your private information will be secure; it will also save your credit score and prevent financial misfortune.
In this article, we will look at the top three identity theft protection companies. It is strongly considered you look into these companies if you have been the subject of identity theft in the past.
1. IDShield
IDShield is an ideal service for families as it comes with an affordable family option. ID theft protection has a price of $10 per month and an additional $10 to get the whole family covered.