The Taxes You May Need To Pay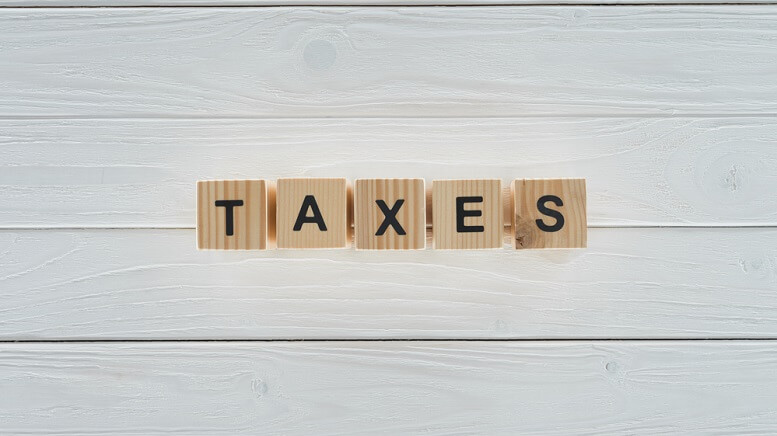 Individual Income Tax
Individual income tax is one of the big heads of US taxation. It is divided into federal income tax according to the level of collection. Federal Income Tax, State Income Tax, and Local Income Tax, which is mainly Federal Income Tax.
Federal individual income tax is within the scope of Federal Tax. The common federal tax also includes the Medicare Tax and the Social Security Tax.
Seven states in the United States don't impose income taxes: Alaska, Florida, Nevada, South Dakota, Texas, Washington, and Wyoming.
As long as you have earned income, you need to pay the tax; this includes students with F-1 visas who receive scholarships.
Corporate Income Tax
Corporate income tax is the third-largest tax revenue of the federal government following the federal income tax and the social security tax (the overall amount is declining).